Traditional Japanese Iron Kettle - Sakura Patterned Authentic Nanbu Tekki 1023-09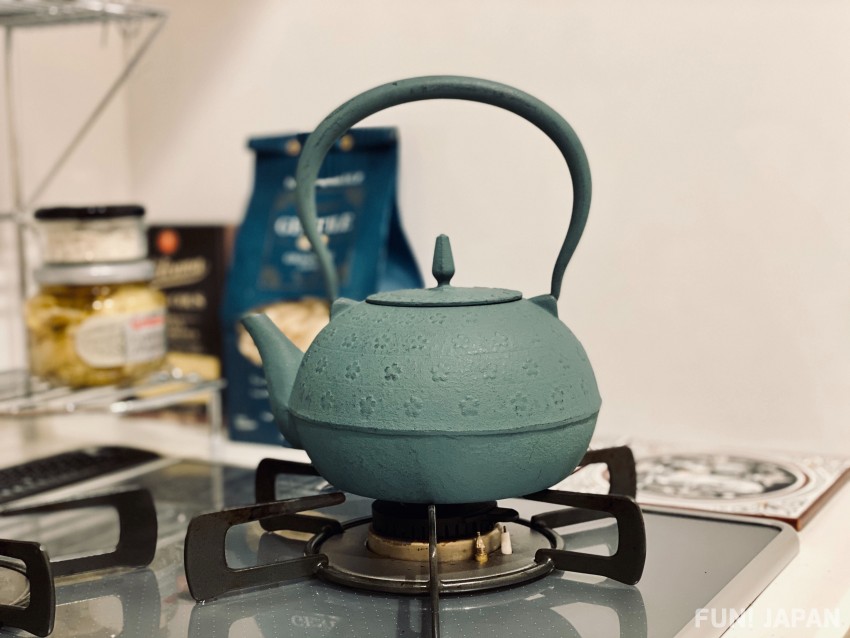 Nanbu Tekki kettles have experienced a surge in popularity recently in Japan, as well as overseas. These authentic Japanese iron kettles maintain their traditional roots, yet their design has been improved upon to fit well with a modern lifestyle. They've also established a reputation as a means of good iron intake just by making a pot of tea. The subdued yet cute design of this kettle makes for a piece that will brighten up any room.
FUN! JAPAN EDITORS' VIEW
Japanese ironware with history and status, "Nanbu Tekki"
The modern Japanese design perfectly fits for your current kitchen or dining
Can be used on an open flame or IH stove & easy to clean
※The photos listed down below were taken in direct sunlight. Please keep in mind the actual color of this product may vary from the photos shown.
Why Tea Made in a Nanbu Tekki Kettle Tastes Better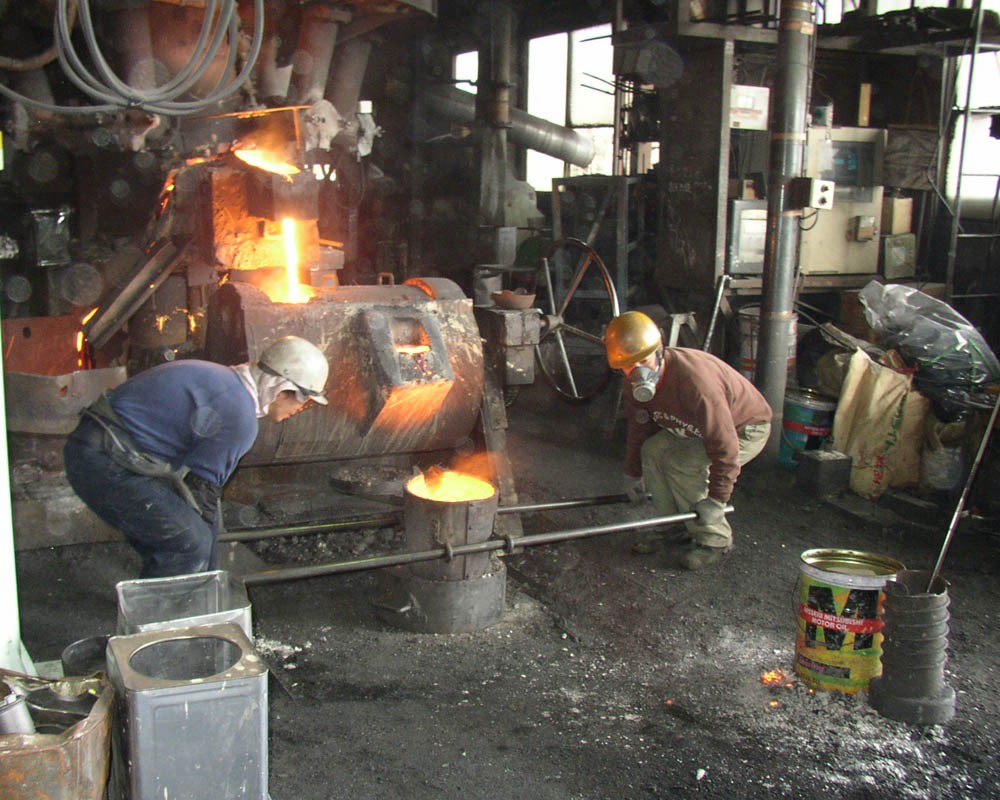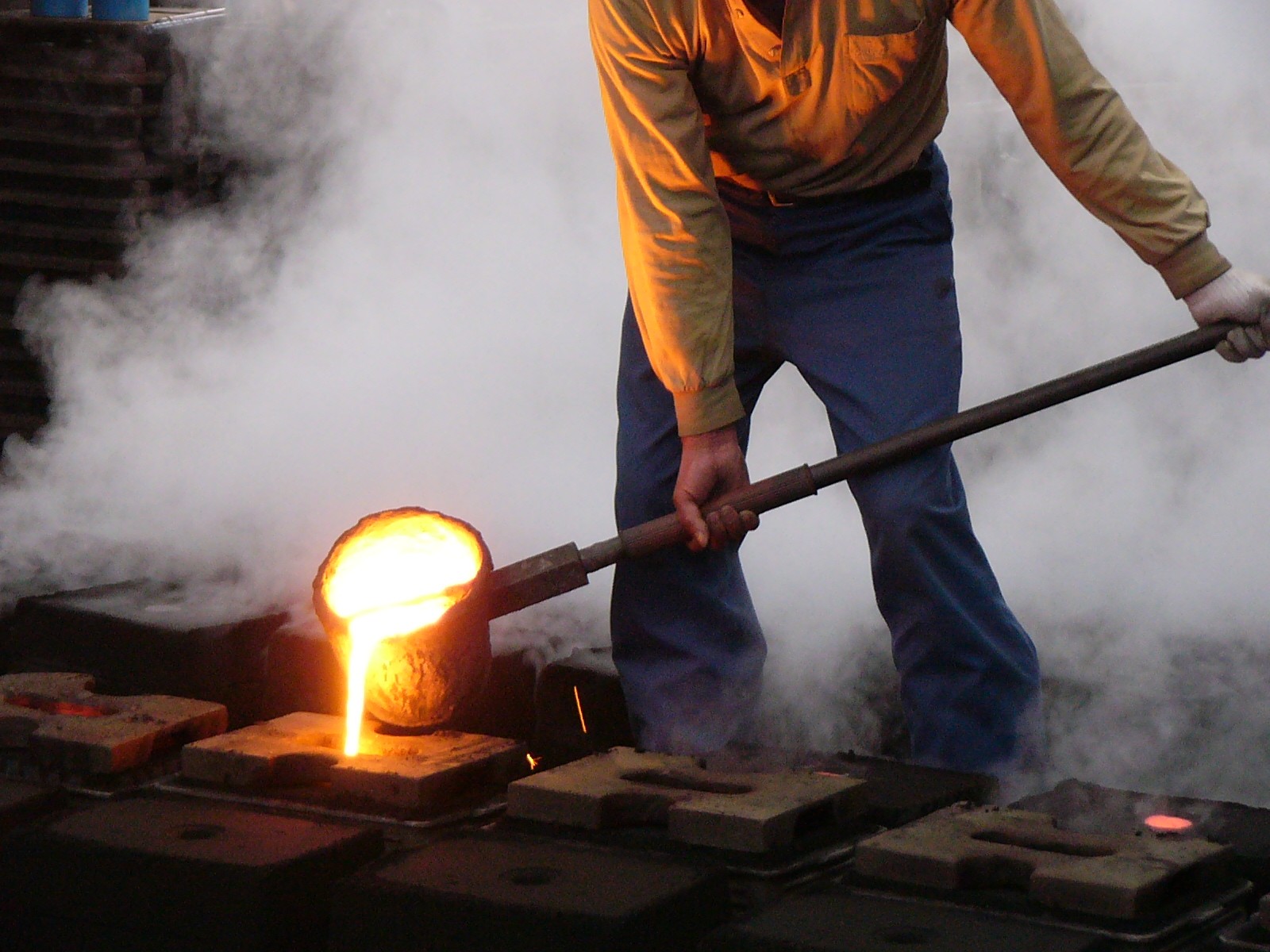 The inner wall of the kettle has a thin layer of oxidized coating, and the iron begins to dissolve when hot water is put into it. Therefore, the water that is put into it has iron in it, which is said to be a good way to prevent anemia. People who find getting their daily dose of iron difficult can get it just by enjoying a cup of tea from this kettle, which uses ferrous iron. It's also great at removing the chlorine used in tap water, making the water boiled in it taste clear and crisp.
Cape Jasmine and Sakura Make for a Delicate Design


Since ages past, iron kettles have often used the seeds of the cape jasmine flower on the handles of their lids. This traditional Japanese design is used on the Nanbu Tekki as well, and beautifully displays a sakura pattern and the kettle's exterior. The cape jasmine is said to represent happiness and good fortune. This lovely Nanbu Tekki kettle is sure to bring a little bit of both to your life.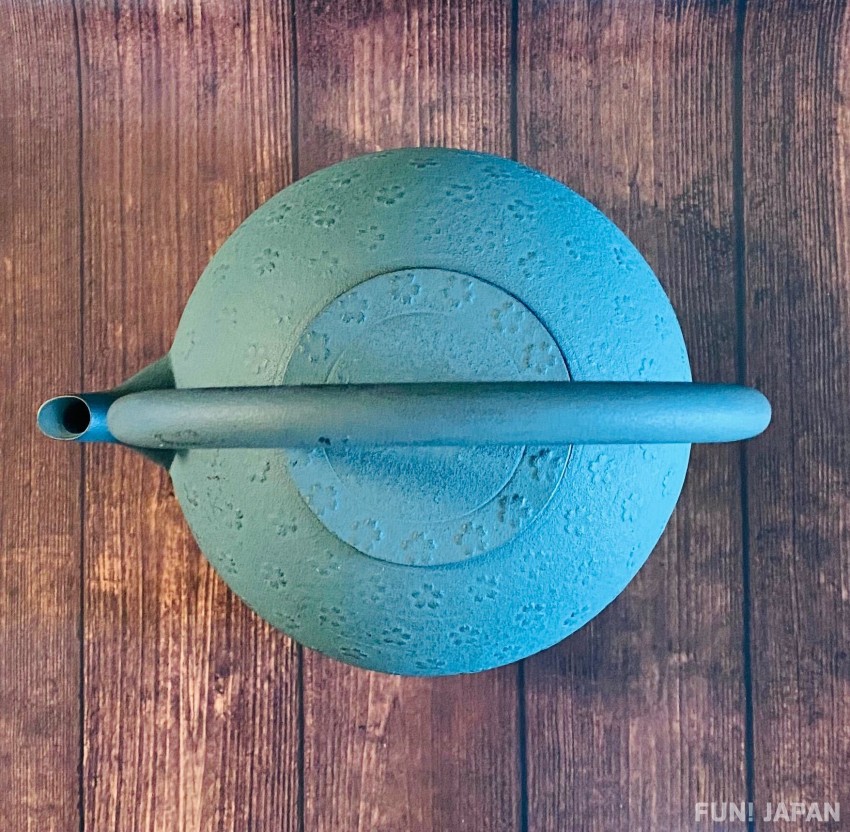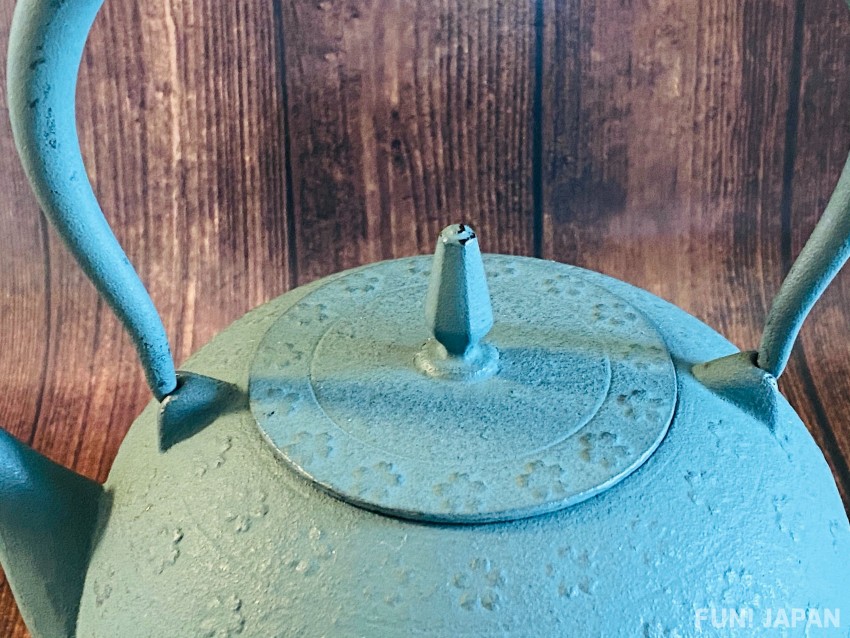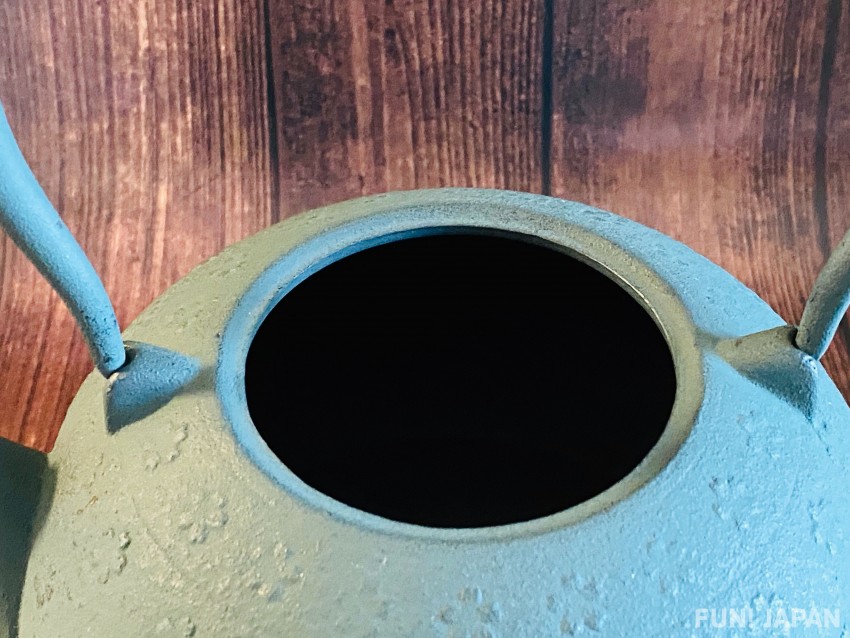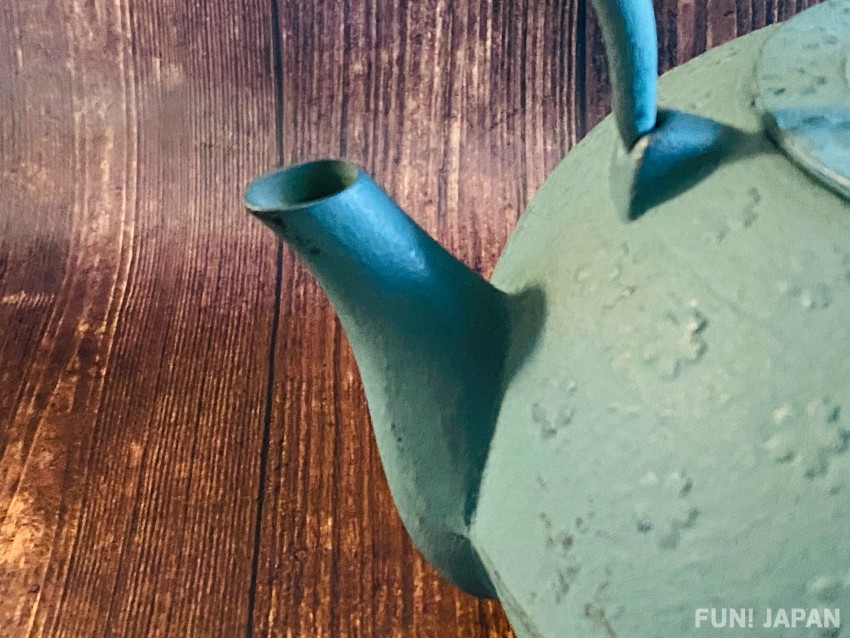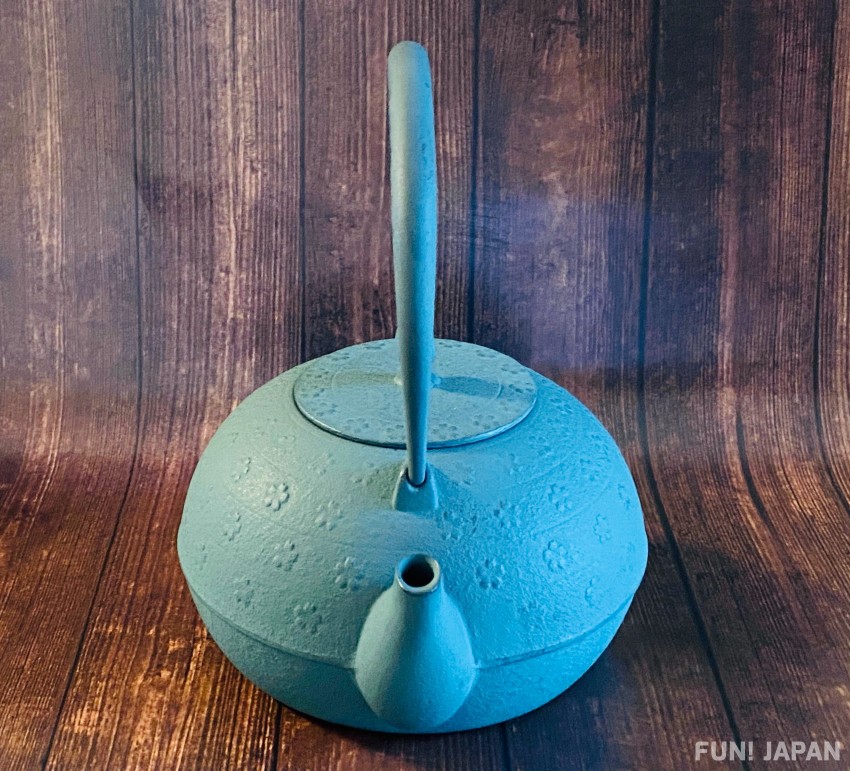 Not only is its appearance pleasing, but the high quality design and polishing of the kettle's spout make it very easy to use.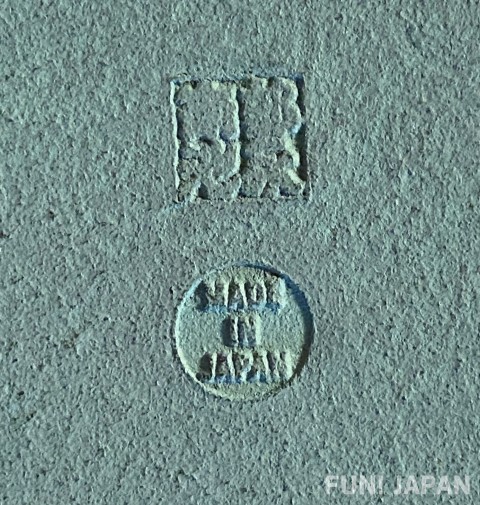 "Nanbu Tekki" and "MADE IN JAPAN" are engraved as a proof of authenticity.

Easy Care and Gas and IH Range Compatible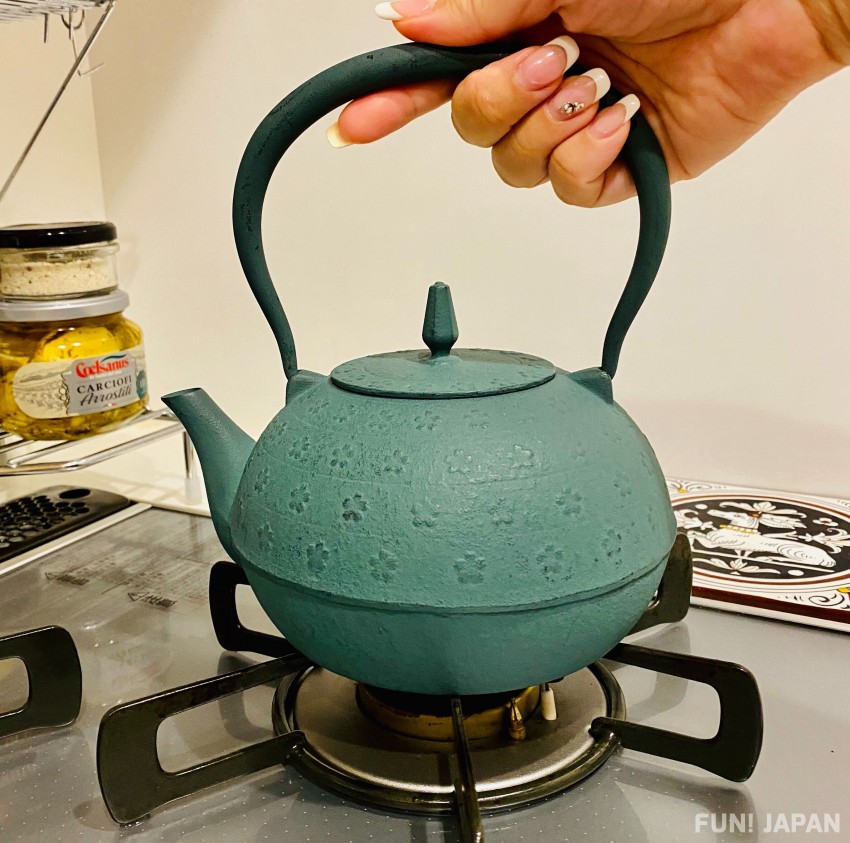 Many ironware products have very specific care instructions and limitations on how they can be used, but this one can be used on a gas or IH range without issue, making it a convenient addition to any kitchen.
After use, just remove the used tea leaves and water inside and allow the inside to dry. The outside can be cleaned with a soft, dry cloth. It's important to make sure not to leave any residual liquid.
* Please do not use dish detergent or steel scrubbers as it may degrade the quality of this product.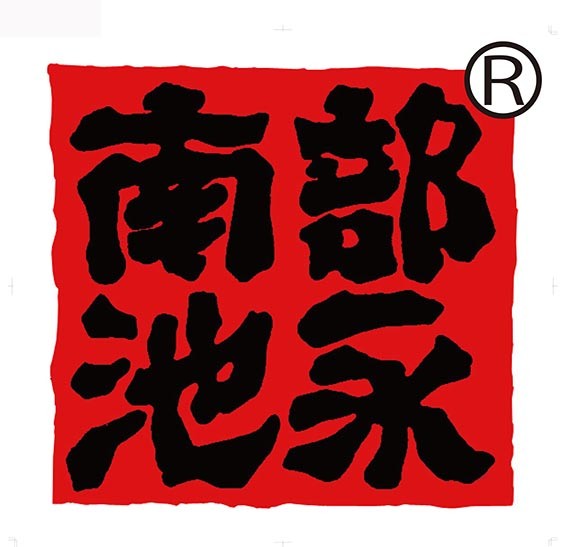 Product Details
Volume: 1.2 L
Color: Sakura(Pink), Matcha(Green) or Samurai(Brown)
Materials: Iron
Made in Japan
Made by Ikenaga Iron Works Co., Ltd.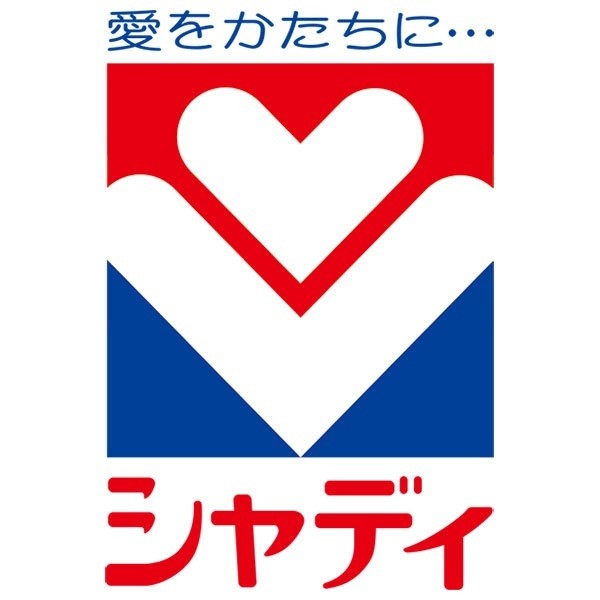 *Timing and amount of production lots may vary by product. Final product may differ partially in design from what is shown.

*Since all products are handmade, products may vary and have some differences from what is shown. All products are made new and are unused, but please understand before placing an order.
* Delays to shipping times may occur depending on the order status, the supply of materials, manufacturing process, etc.
* Depending on the monitor settings, the colors actual products may appear differently.
*After a product arrives, returns and refunds will only be accepted if the product is defective upon arrival.

*If the number of orders is much more than the prediction, delivery may be delayed, or the orders exceeded may be cancelled.
Estimated delivery date
We will ship items by the sequential order from the end of the month following the month of purchase.
However, if there are many orders, additional production will be required and shipping may be delayed.
What is the response time for inquiries?
We accept inquiries by e-mail 24 hours a day, 365 days a year, but we will respond within business days (10 to 17 o'clock on weekdays in Japan time). In the case of no-business days such as weekends, holidays, etc., it will be handled on the next business day. Thank you for your understanding.
Would like to get the pink one
Japan! You do it again.
A cast iron product with such a good quality for details.