【IH Leon】Sumac Montane Frying Pan (30cm) 1016-11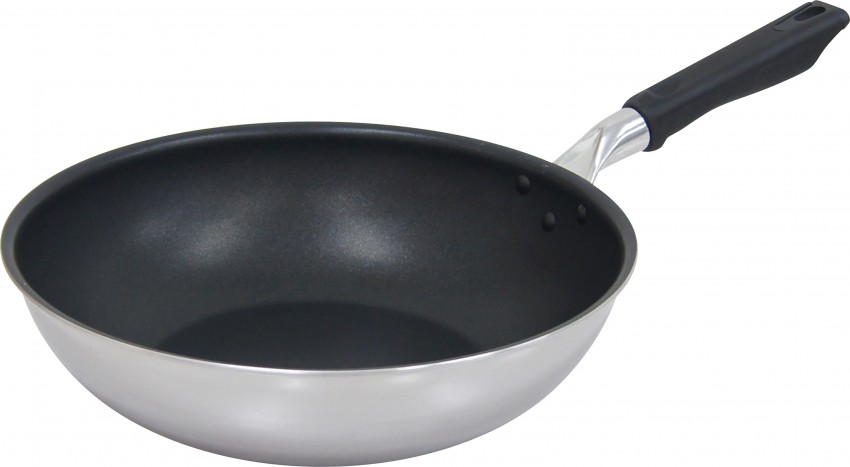 With opportunities to cook at home ever increasing in recent times, surely there are more and more people who are pursuing cooking as a hobby. It's for that reason, why we would highly recommend this high-quality, lightweight frying pan as a great addition to your "home cooking" collection.
This frying pan is made using stainless aluminum and has been made using spinning techniques allowing for a lightweight and durable finish, even reducing the time for food to cook. Why not try a Japanese-made frying pan next time you're cooking at home?


FUN! JAPAN EDITORS' VIEW
The heat dispersion is good and allows for easy and delicious cooking.
It's super lightweight!
A Japanese maker that has over 60 years of history makes it trustworthy.
Fast and Equal Heat Dispersion for Quick Cooking!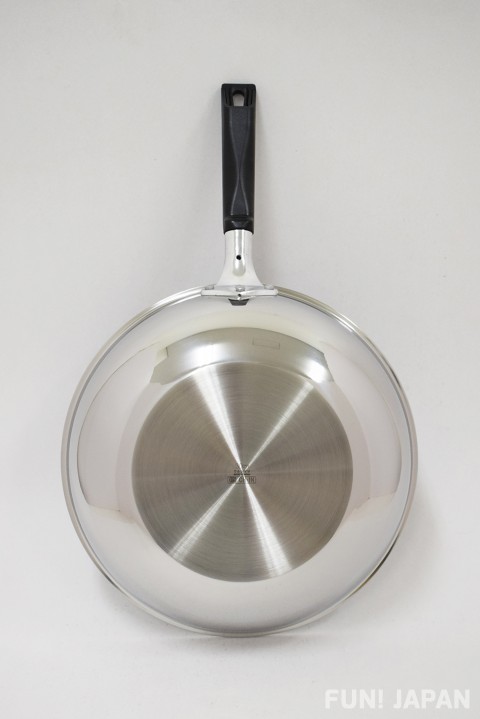 This frying pan's best characteristic is its 2-layer clad metal (Aluminium which is a great heat conductor and stainless steel which has amazing heat retention). Thanks to this, heat passes through anything you're cooking quickly and evenly, giving an even finish. Furthermore, the food itself finishes with great flavor, and you can even fry without using much oil, allowing for healthier meals if that's your preference.
Lightweight, Durable and Easy to Clean!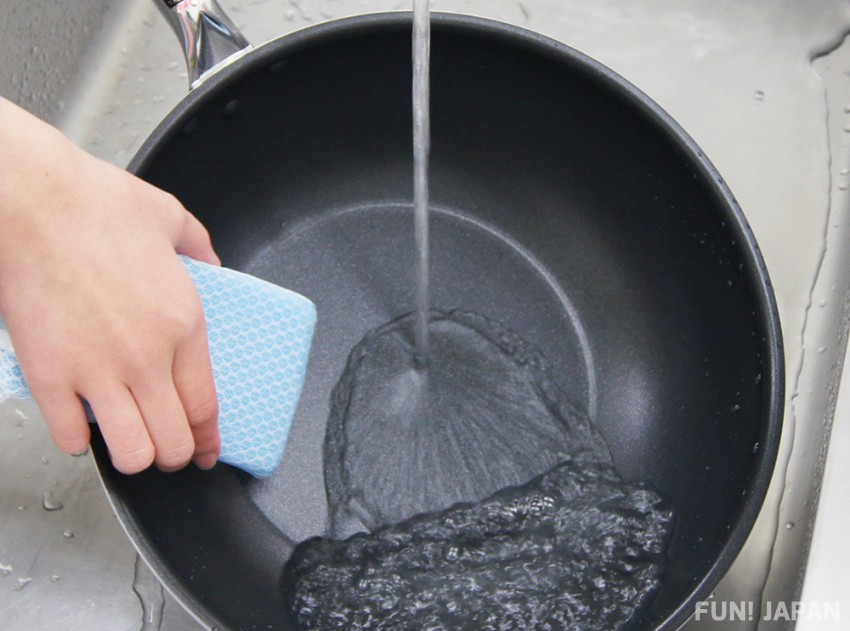 Thanks to the spinning method of creation, compared to your typical pressing method frypans, this one is much lighter, durable, and has a much more even spread of temperature. Furthermore, the interior of the frying pan uses Teflon™ platinum allowing for easy maintenance and cleaning.
Over 60 Years of Self Manufacturing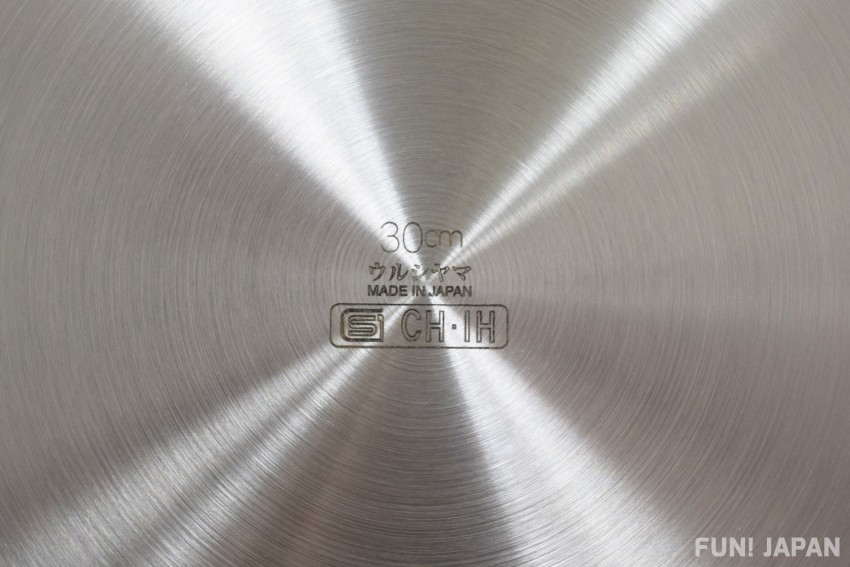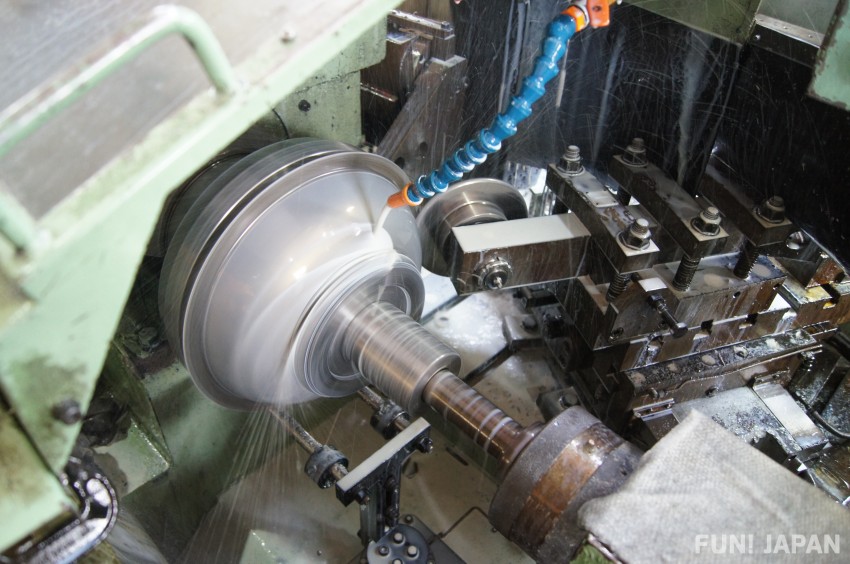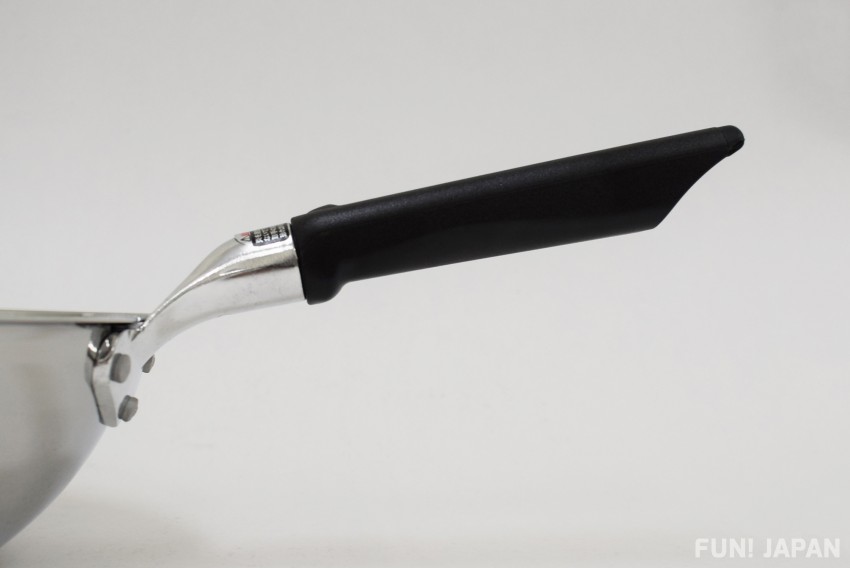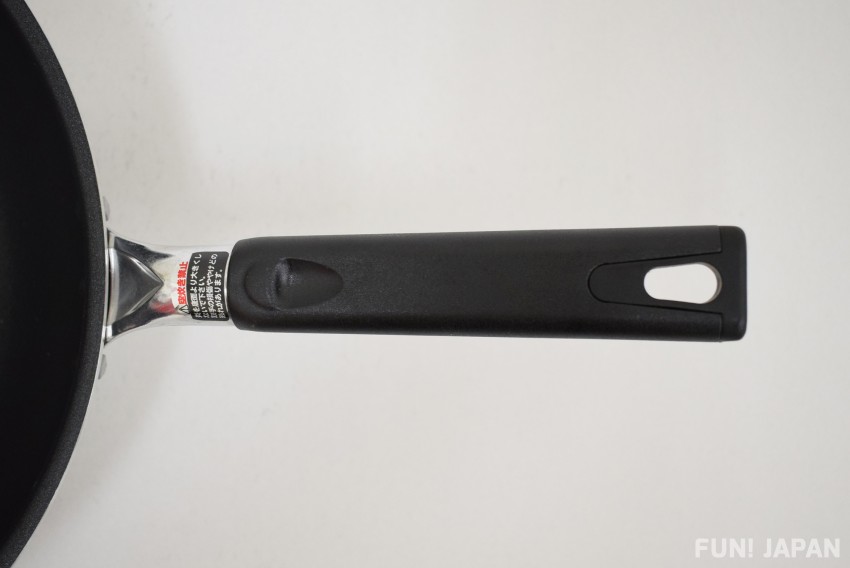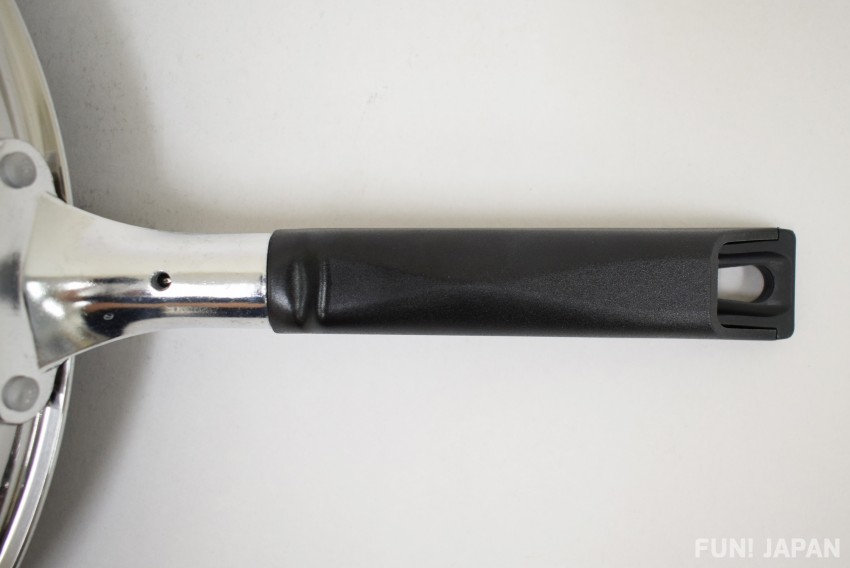 Urushiyama metals industrial Co., Ltd. who makes the IH Leon series boasts over 60 years of history creating ironware. They have researched and crafted various different kitchen utensils including fry pans, pots, rice cookers, and much more in their own company's factory.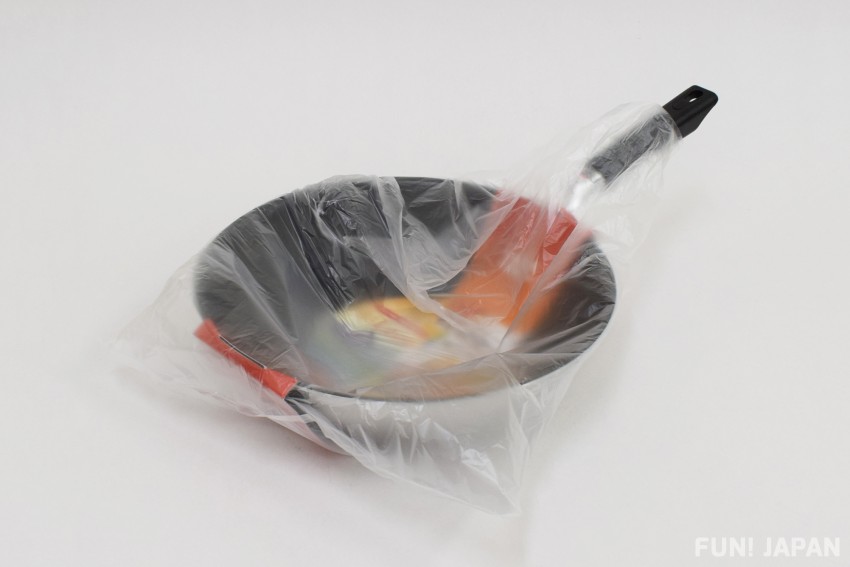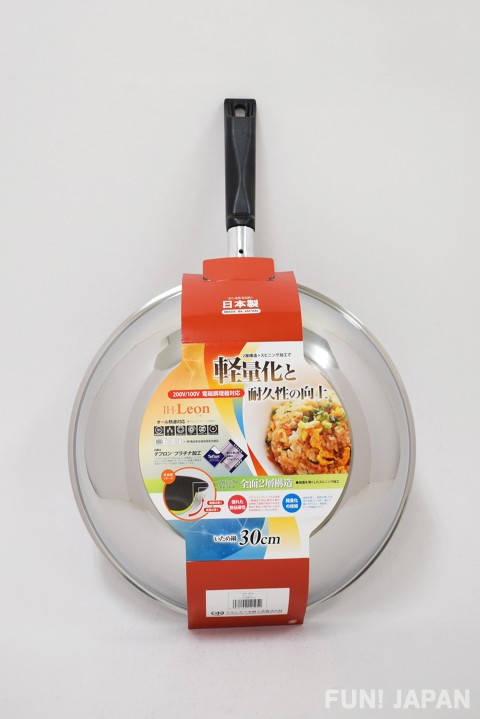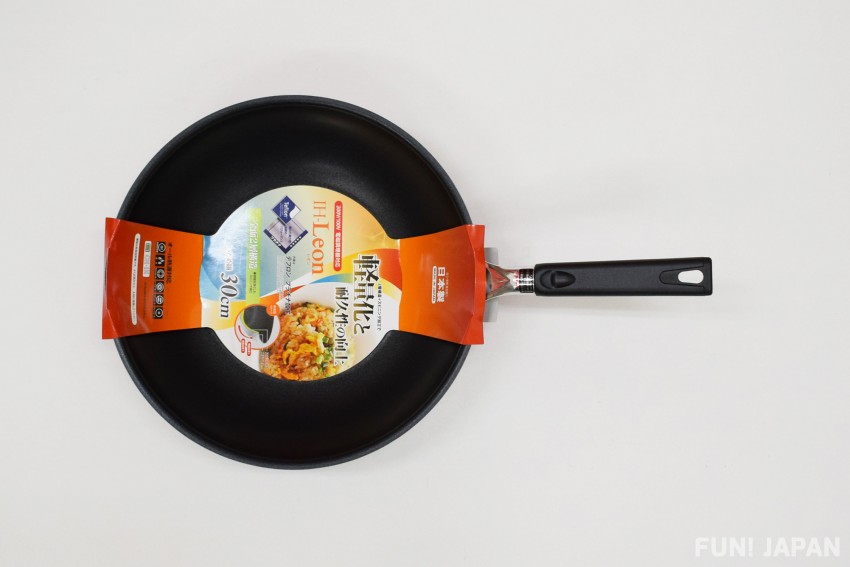 Specifications
Size:A 504×B 317×C 145mm

Weight:1075g

Other:200V/100VInduction cooker included, the heater supports gas and other types of heaters etc. when preparing food (Excluding microwave / oven)
Made in Japan
Made by urushiyama metals industrial co.,ltd.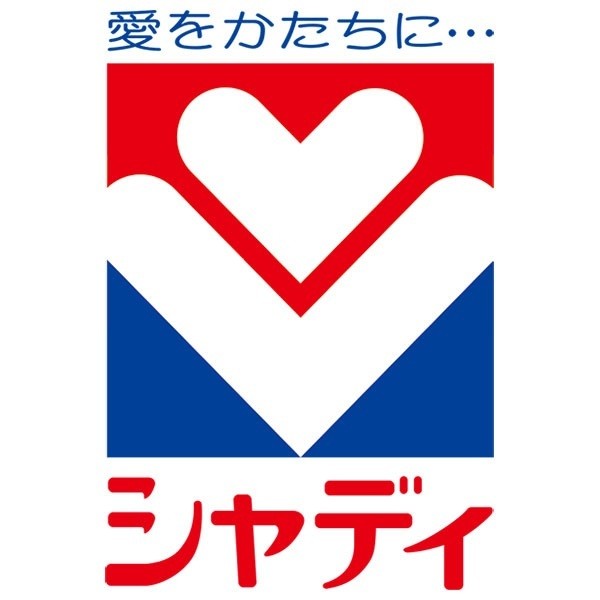 ※Each individual item may differ from the pictures above. The design or specifications may change.

※Due to each item being made by hand, there is a chance that there may be some imperfections in the final product. This should not affect the use of the product, and we ask for your understanding prior to making a purchase.
※There may be events in which due to shipping status, stock of material, and other situations regarding production that shipment takes longer than usual.
※There may be a difference in color due to the computer's monitor.
※After product arrival, returns and refunds will only be entertained in the event that the item has a defect on arrival that affects functionality.

*If the number of orders is much more than the prediction, delivery may be delayed, or the orders exceeded may be cancelled.
Estimated delivery date
We will ship items by the sequential order from the end of the month following the month of purchase.
However, if there are many orders, additional production will be required and shipping may be delayed.

What is the response time for inquiries?
We accept inquiries by e-mail 24 hours a day, 365 days a year, but we will respond within business days (10 to 17 o'clock on weekdays in Japan time). In the case of no-business days such as weekends, holidays, etc., it will be handled on the next business day. Thank you for your understanding.