【Made in Japan】Easy to Use! (30cm Tessho Frying Pan) 1016-04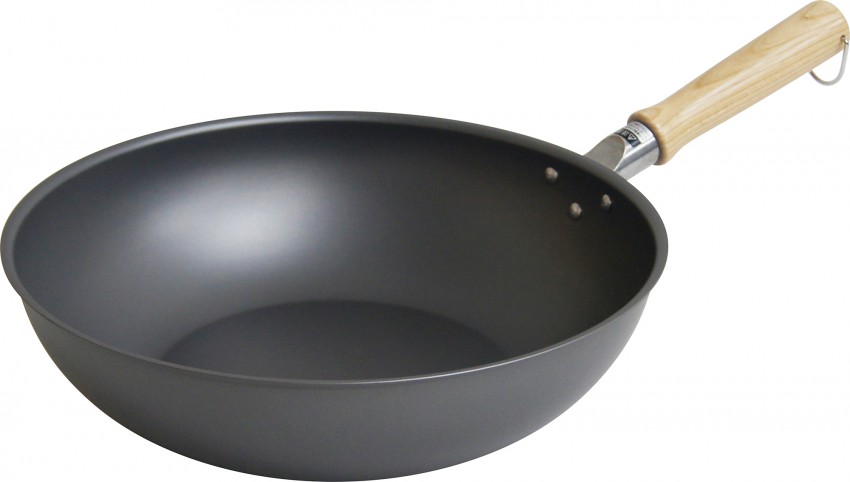 Want to cook delicious meals, but also want dishes to be easily taken care of? Expensive cooking utensils can help you make tasty food, but cleaning and maintaining them can be a hassle. Here we have an iron frying pan to solve your problems! Even beginners will have a great time handling this pan!
FUN! JAPAN EDITORS' VIEW
An Authentic Japan Made Iron Frying Pan
Professional Grade Cooking, Easy to Maintain
50 Years of History and World Certified Quality
Professional Grade Conduction for Excellent Cooking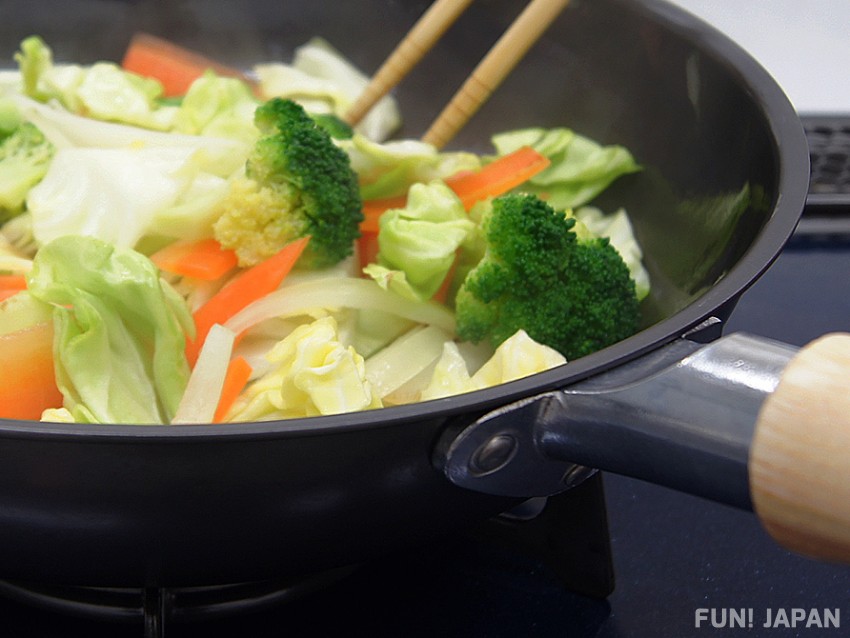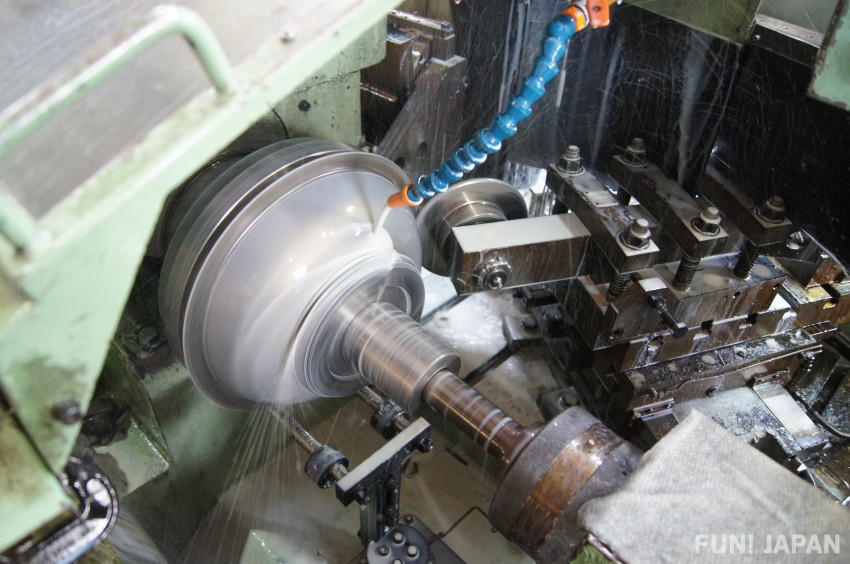 With a base thickness of just 1.6mm, this frying pan will quickly conduct heat to cook up your tasty ingredients! The thin surface is produced by pressing the processing roller while spinning it with a motor. Thanks to this heat is easily conducted across the entire surface. Because this pan is molded through spinning instead of standard pressing, the pan is resistant to thermal deformation.

Rust Resistant and Easy to Clean!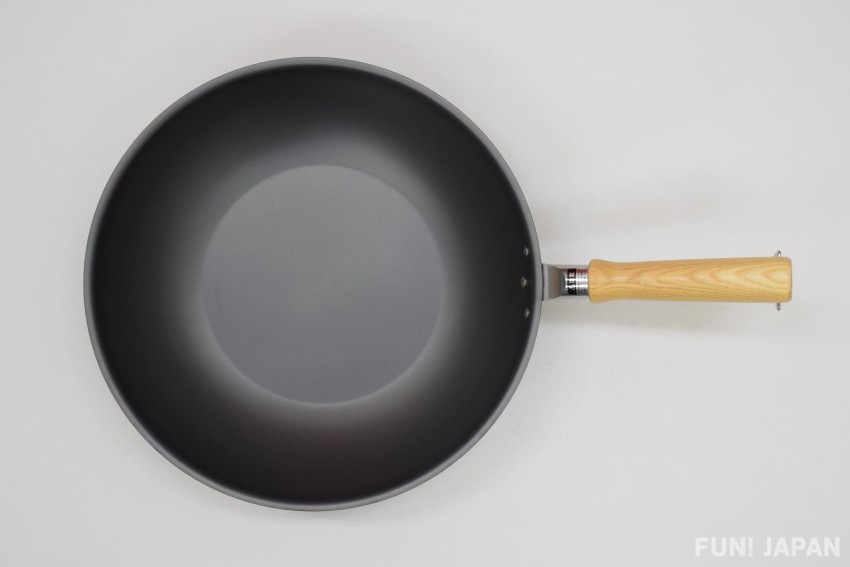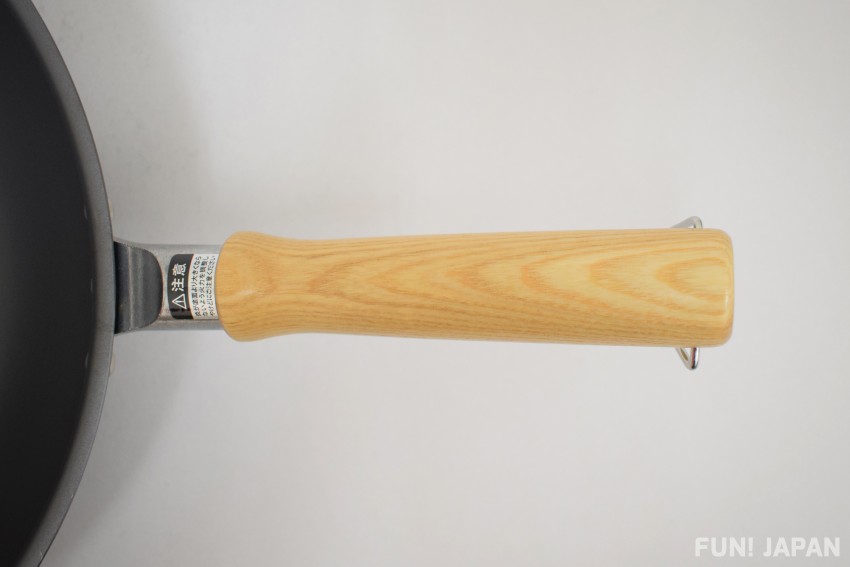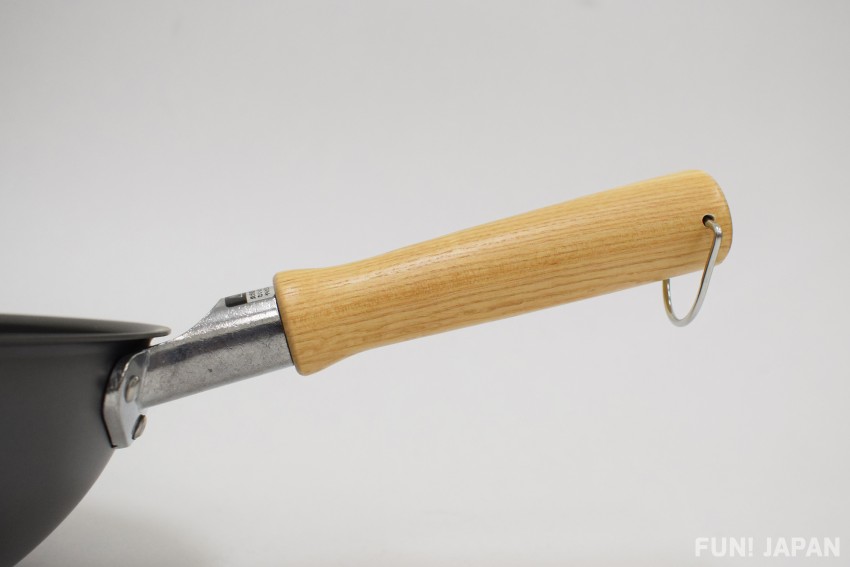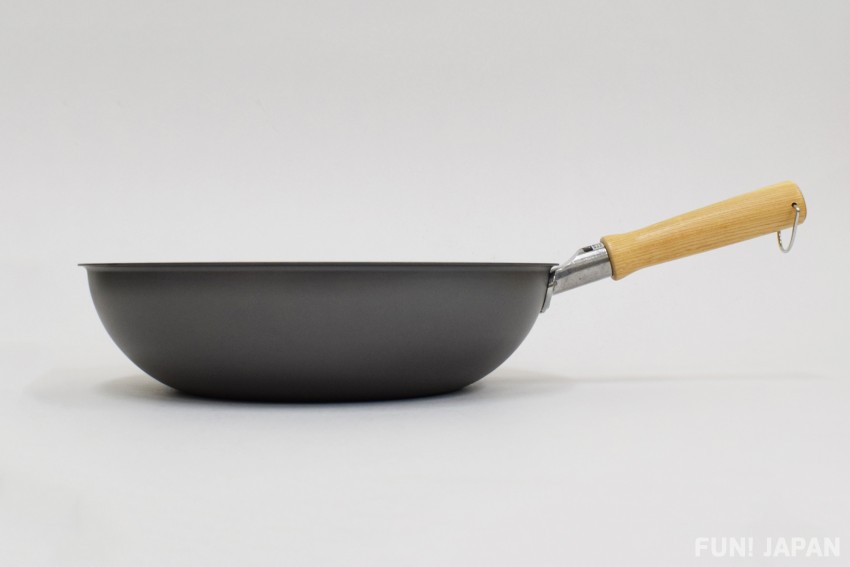 Normally, iron-based frying pans require you to oil your pan after cooking. However, with this pan you can skip that step and not have to worry about rusting.
This is thanks to the body being nitrided. Nitriding is a type of surface treatment that improves corrosion resistance, wear resistance, fatigue resistance, and heat resistance. Thanks to its rough surface oil is easily absorbed. You can say goodbye to unnecessary baking and seasoning of the pan!
Over 50 Years of History and World Certified Quality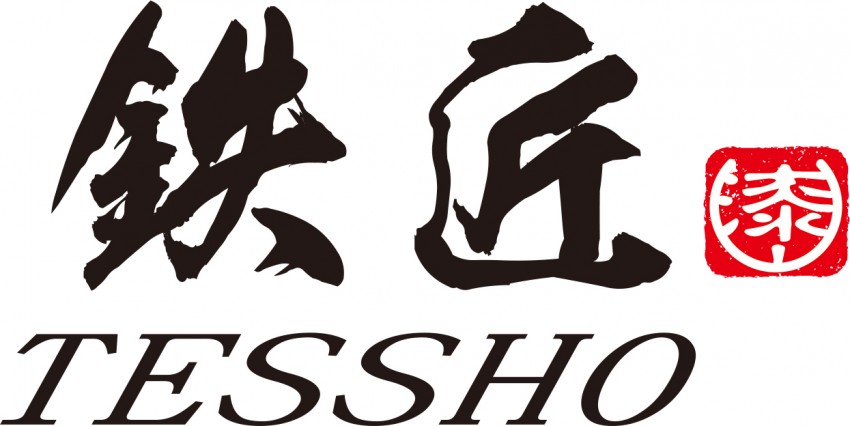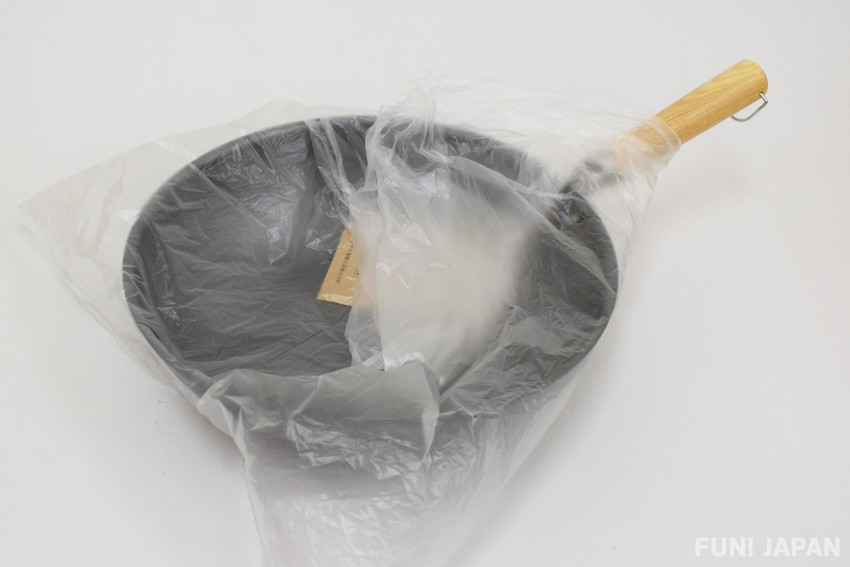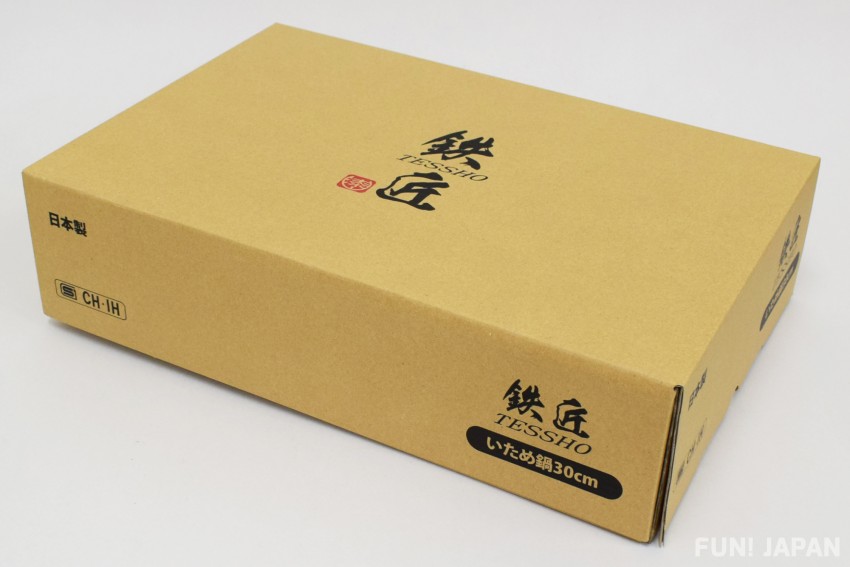 With an independent factory based in Niigata, they have developed their craft and trust over a span of half a century, growing as a trustworthy manufacturer of aluminum and stainless-steel products. In addition, they have signed a license agreement for fluororesin processing with US based company DuPont (and now Chemours Company). Since then, they have acquired processing technology that has been improving annually and have been able to clear the company's strict inspections. They offer world certified quality cooking tools.

Basic Specifications
Size: Length 470 x outer diameter 313 mm
Depth: 82 mm
Capacity: 4.8L
Weight: 1210g
Made in Japan
Made by urushiyama metals industorial co.,ltd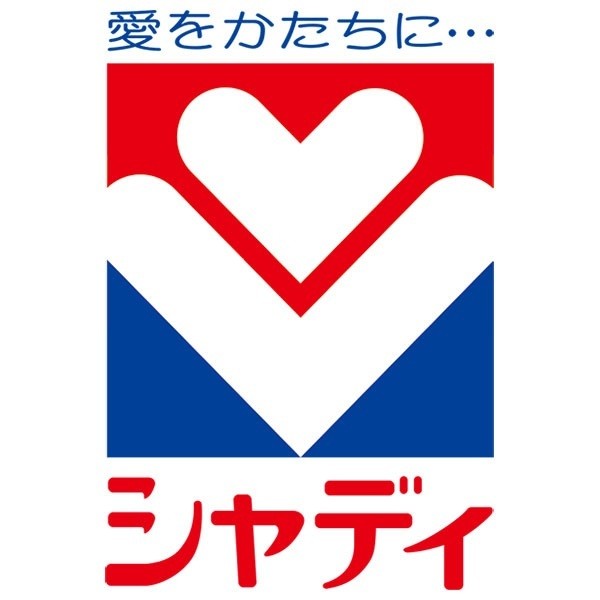 *Timing and amount of production lots may vary by product. Final product may differ partially in design from what is shown.

*Since all products are handmade, products may vary and have some differences from what is shown. All products are made new and are unused, but please understand before placing an order.
* Delays to shipping times may occur depending on the order status, the supply of materials, manufacturing process, etc.
* Depending on the monitor settings, the colors actual products may appear differently.
*After a product arrives, returns and refunds will only be accepted if the product is defective upon arrival.

*If the number of orders is much more than the prediction, delivery may be delayed, or the orders exceeded may be cancelled.
Estimated delivery date
We will ship items by the sequential order from the end of the month following the month of purchase.
However, if there are many orders, additional production will be required and shipping may be delayed.

What is the response time for inquiries?
We accept inquiries by e-mail 24 hours a day, 365 days a year, but we will respond within business days (10 to 17 o'clock on weekdays in Japan time). In the case of no-business days such as weekends, holidays, etc., it will be handled on the next business day. Thank you for your understanding.
Iron pan about 1 kg is amazing!
Light and efficient kitchen tools are what the cooking lovers always look for. The iron pans should make your dishes much much better, but on the other hand, too heavy or a bit hard to maintain. This Tessho Iron pan is about 1 kg and I am wondering whether I should buy it or not....hmmm.