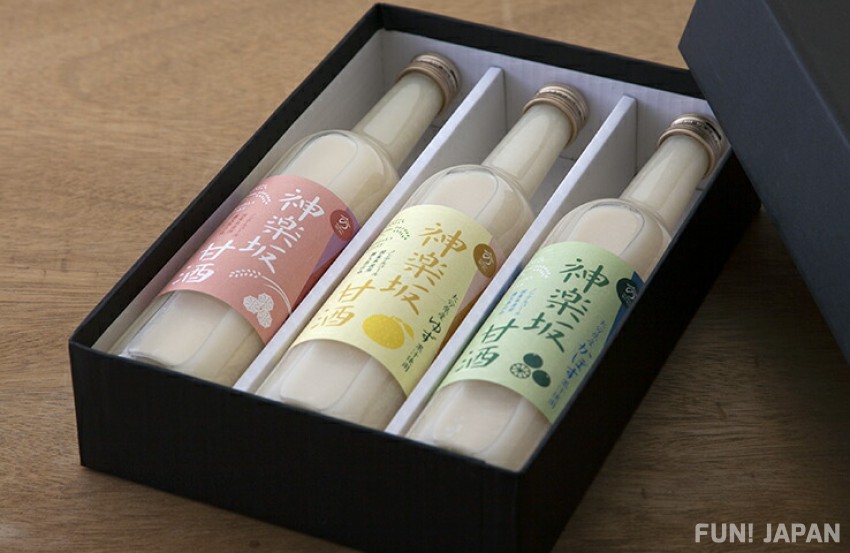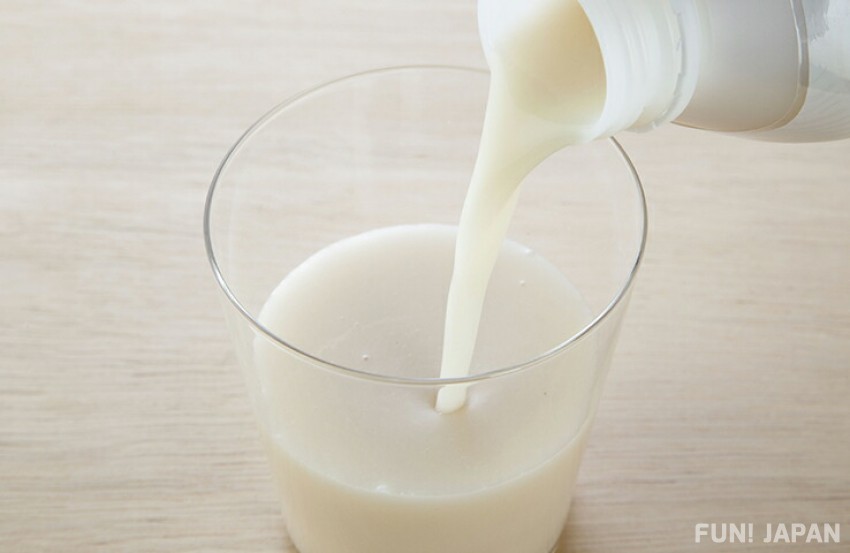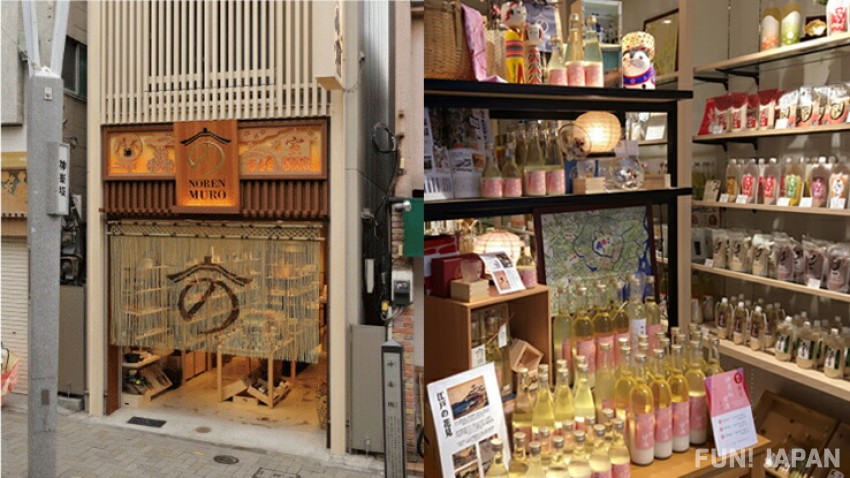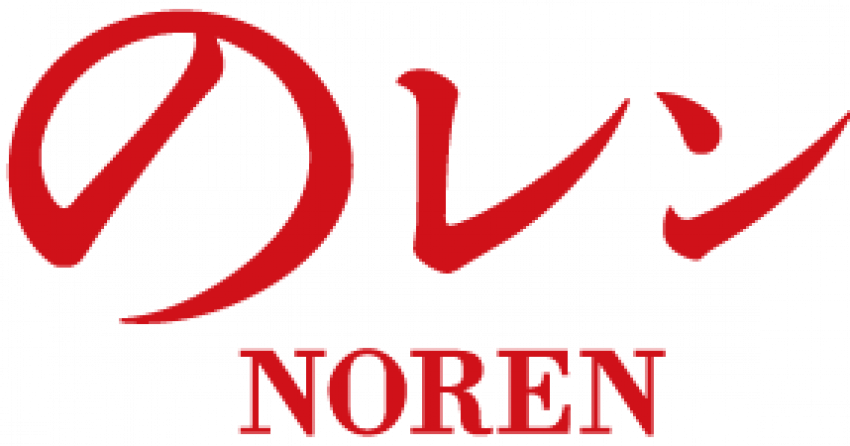 Product Information
Contents:

1x 500ml Kagurazaka Amazake (Plain)
1x 500ml Kagurazaka Amazake (Yuzu)
1x 500ml Kagurazaka Amazake (Kabosu)

Ingredients:

Plain: Rice, Malted Rice
Yuzu: Rice(Sourced in Japan), Malted Rice(Sourced in Japan), Yuzu Juice(Oita Prefecture)
Kabosu: Rice(Sourced in Japan), Malted Rice(Sourced in Japan), Kabosu Juice(Oita Prefecture)

Made in Japan
*Timing and amount of production lots may vary by product. The final product may differ partially in design from what is shown.

*Since all products are handmade, products may vary and have some differences from what is shown. All products are made new and are unused, but please understand before placing an order.

*Delays to shipping times may occur depending on the order status, the supply of materials, manufacturing process, etc.

*Depending on your monitor's settings, the color(s) of the actual product(s) may appear differently.

*Returns and refunds will only be accepted if the product is defective upon arrival.

*If the number of orders is much more than predicted, the delivery may be delayed, or the orders exceeded may be canceled.
Estimated delivery date
This product is a made-by-order product and will be delivered from the end of the following month after your purchase is made.