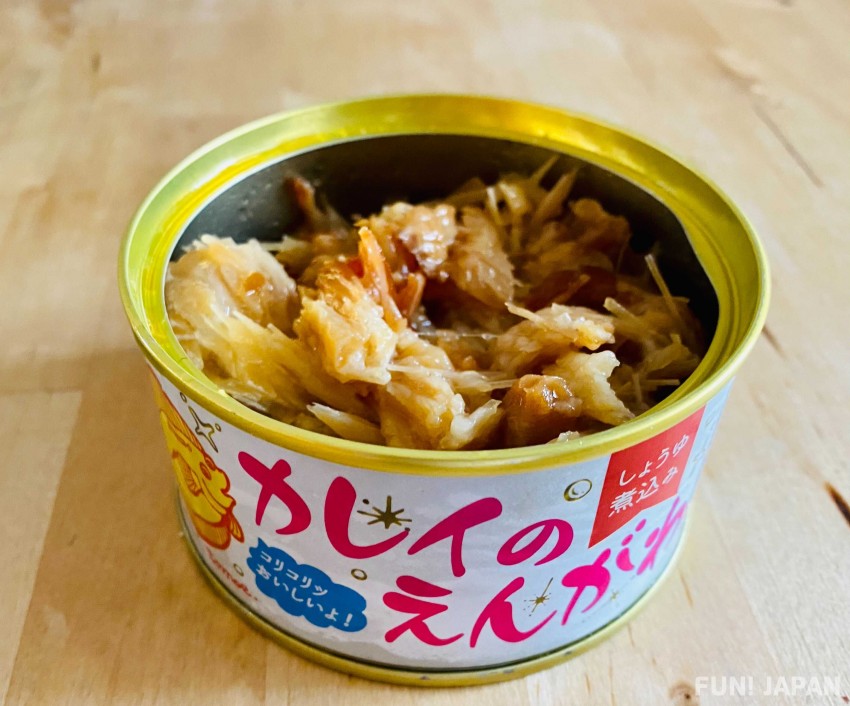 The Introduction of Edge of Halibut (Engawa)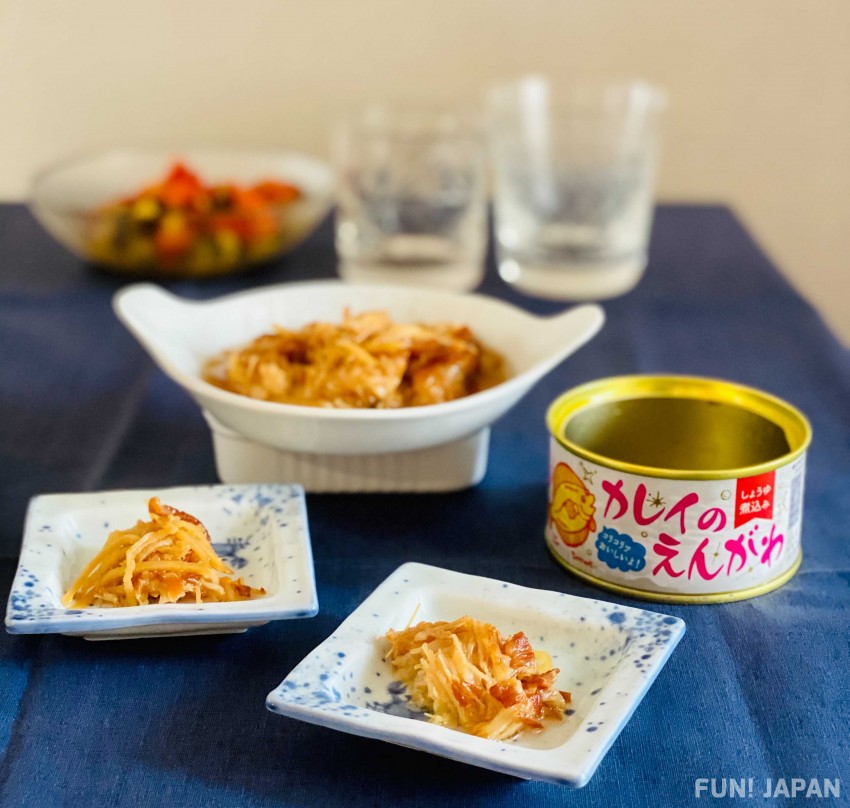 Season the greenland halibut from the fillet to the fins with soy sauce. This part is rich in fish-derived collagen, DHA, and EPA of greenland halibut, and the small bones attached to the fins are also softly simmered, so it is an excellent gem that can also take calcium.
The Product Information of Edge of Halibut (Engawa)
Producing area: Miyagi prefecture

Manufacturer name: Kinoya Ishinomaki
Ingredients: Greenland halibut (Russian), soy sauce, sugar, ginger, mirin, salt, vinegar, (some include wheat and soybeans)
Weight: 120g
Estimated delivery date
Any time from the middle towards the end of the following month after your purchase is made.
Cautions
* Delays to shipping times may occur depending on the order status, the supply of materials, manufacturing process, etc.
* Depending on the monitor settings, the colors actual products may appear differently.
*After a product arrives, returns and refunds will only be accepted if the product is defective upon arrival.
*If the number of orders is much more than the prediction, delivery may be delayed, or the orders exceeded may be cancelled.
What is the response time for inquiries?
We accept inquiries by e-mail 24 hours a day, 365 days a year, but we will respond within business days (10 to 17 o'clock on weekdays in Japan time). In the case of no-business days such as weekends, holidays, etc., it will be handled on the next business day. Thank you for your understanding.