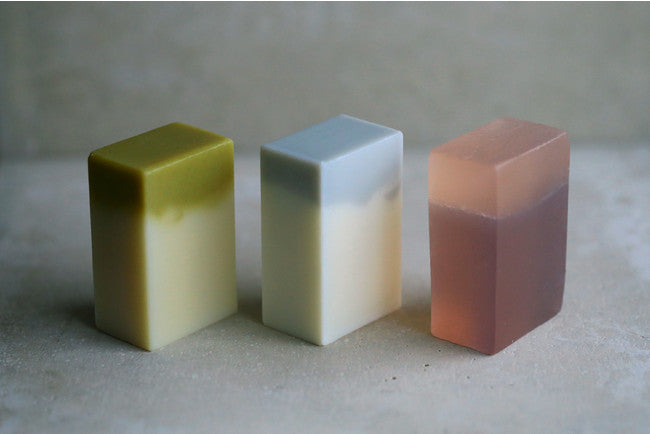 4 products
[kiu] is a skincare brand located in Izumo, Shimane Prefecture, and was originally established in 1901 creating traditional magatama (comma-shaped beads).
They have a wide lineup of skincare products with prayer as their theme that use both Izumo Wakan and hot spring water in their ingredients.
The products use no mineral oils, antiseptics, artificial colorants, or paraben, created only using plants registered within the Izumo Fudoki (Description of the culture, climate, etc. of the Izumo Province) as well as spring water from Tamatsukuri Onsen and natural ingredients such as sea salt from the waters around the Izumo Taisha Grand Shrine.
Not only is the product itself great, but the charming package has been illustrated by Miku Tsuchiya.
Instagram
kiu @kiu__izumo
TSUCHIYA Miku  @mi9neru