Takahata Farm Mix Jelly Assortment (9 pieces) DT-09C (0115-116)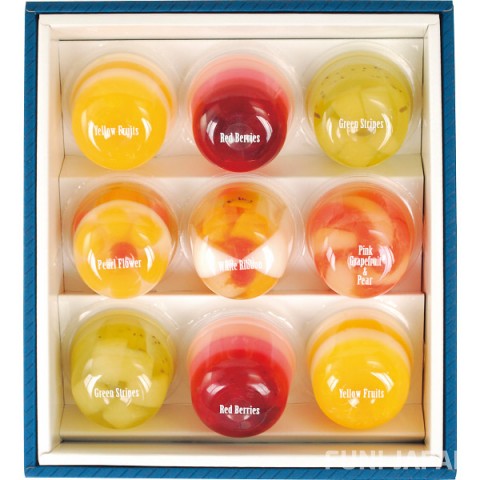 The Introduction of Takahata Farm Mix Jelly Assortment (9 pieces) DT-09C
An assortment of unique and stylish jellies finished with flesh and juice, valuing the original color and flavor of the fruit. Not only the deliciousness, but also the beauty of the colors was carefully combined to make it.
The Product Information of Takahata Farm Mix Jelly Assortment (9 pieces) DT-09C
Contents
Mixed jelly (green stripe x 2)
Red berry x 2 ・ Yellow fruit x 2
White ribbon
Pearl flower ・ Pink grapefruit and pear) 125g each
* Allergens: milk ingredients, oranges, kiwifruit, peaches, apples
* In a fancy box
Made by Takahata Farm
Made in Japan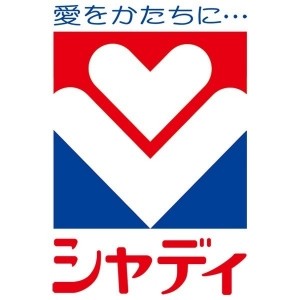 Estimated delivery date
Any time from the middle towards the end of the following month after your purchase is made.
Cautions
* Delays to shipping times may occur depending on the order status, the supply of materials, manufacturing process, etc
* Depending on the monitor settings, the colors actual products may appear differently.
*After a product arrives, returns and refunds will only be accepted if the product is defective upon arrival.
*If the number of orders is much more than the prediction, delivery may be delayed, or the orders exceeded may be cancelled.
What is the response time for inquiries?
We accept inquiries by e-mail 24 hours a day, 365 days a year, but we will respond within business days (10 to 17 o'clock on weekdays in Japan time). In the case of no-business days such as weekends, holidays, etc., it will be handled on the next business day. Thank you for your understanding.