【OUTLET SALE】Kyaraimo Cube Plain - Sweet Potato Cubes (Set of 5)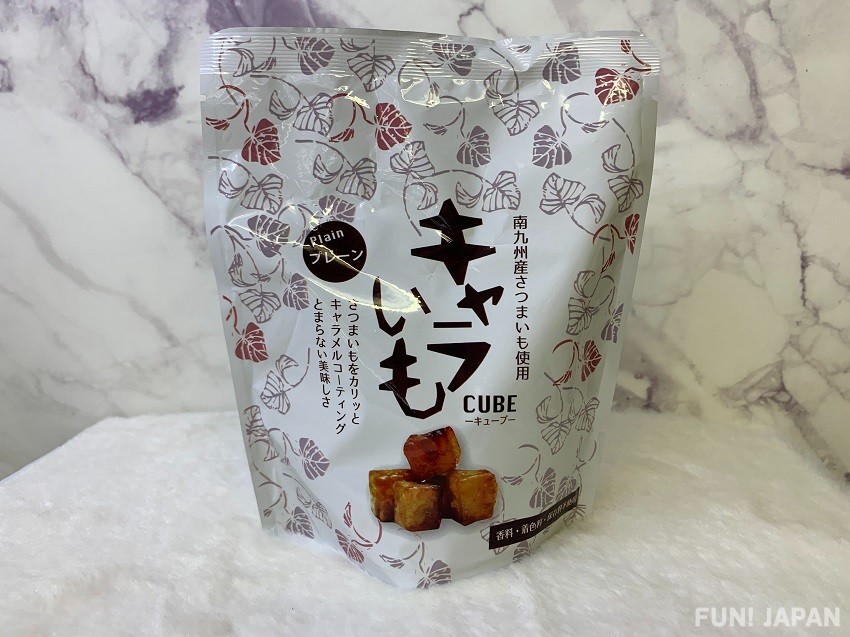 The Introduction of Kyaraimo Cube Plain (Sweet Potato Cubes)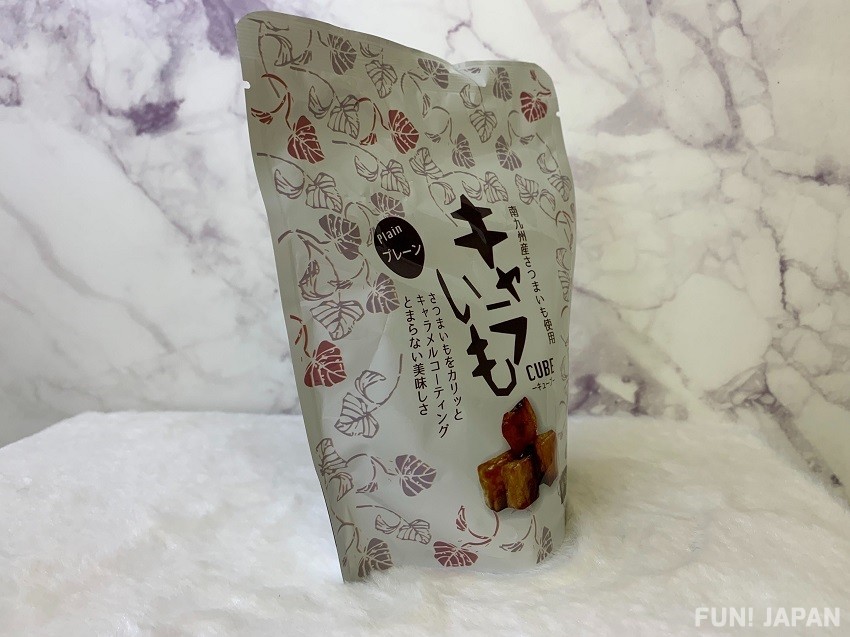 "Kyaraimo" uses 100% sweet potato from Minamikyūshū (Miyazaki / Kagoshima) with 0 additives. This is a sweet potato snack that has a crunchy texture and a faint sweetness.
The Product Information of Kyaraimo Cube Plain (Sweet Potato Cubes)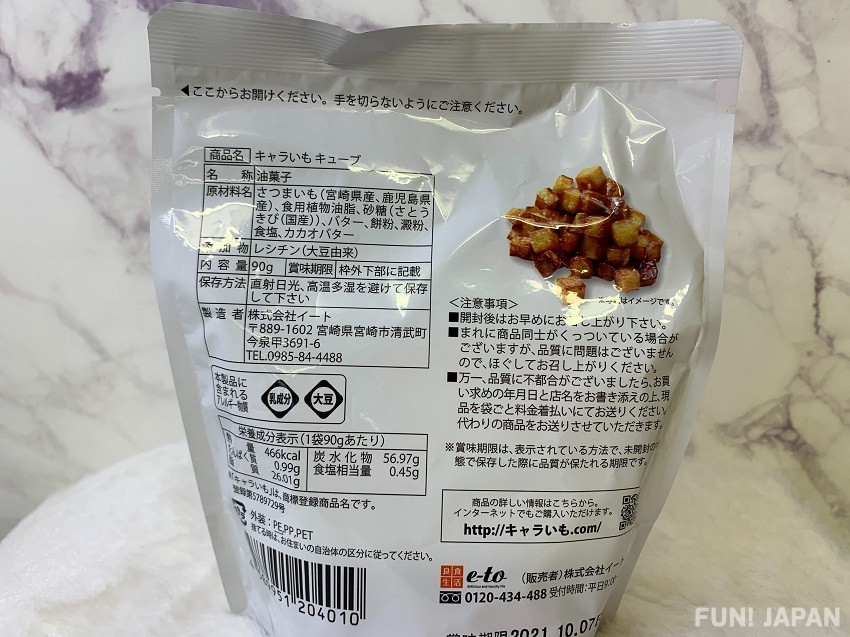 ※
The date in the photo is for reference only
Prefecture of Origin / Seller: Miyazaki



Manufacturer: e-to Co. , Ltd.
Ingredients: Sweet Potato (Produced in Minamikyūshū) , Rice Bran Oil, Sugar (Japanese Sugarcane) , Butter (Contains Milk) , Salt, Cocoa Butter
Allergens: Milk, Soybean
Size / Capacity: 90g
Weight (Contents inc.): 105g
Expiry date: 2022/2/28 
Estimated delivery date
Any time from the middle towards the end of the following month after your purchase is made.
Cautions
* Delays to shipping times may occur depending on the order status, the supply of materials, manufacturing process, etc

* Depending on the monitor settings, the colors actual products may appear differently.
*After a product arrives, returns and refunds will only be accepted if the product is defective upon arrival.
*If the number of orders is much more than the prediction, delivery may be delayed, or the orders exceeded may be cancelled.