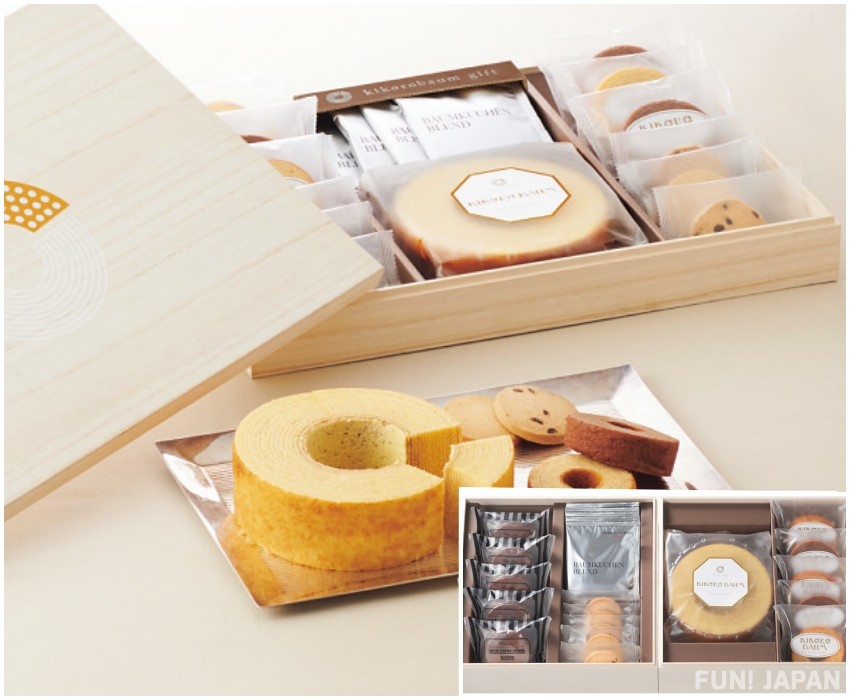 The Introduction of Kikorobaum Gift KIKO-50
Maiking multiple connections between people like the annual rings of trees would be beautiful. Tha's what this gift would like to tell.
The Product Information of Kikorobaum Gift KIKO-50
Contents:
Baumkuchen (using 100% fresh cream from Hokkaido) (14.3φ x 5cm, 300g) x 1

Cookies (chocolate chips x 3 and almonds x 2)
Minibaum (vanilla x 3, chocolate x 2)
Caramelized Baum (Vanilla x 3 ・ Strawberry x 2)
Drip coffee 8g x 5 (two layers)
* Allergens: eggs, milk ingredients, wheat, soybeans, almonds
* In a wooden box
Made by kikorobaum
Made in Japan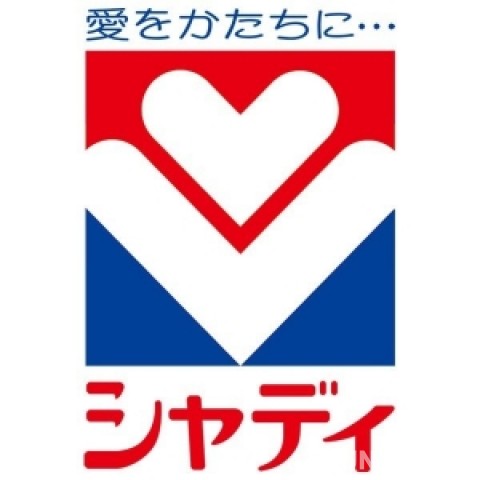 Estimated delivery date
Any time from the middle towards the end of the following month after your purchase is made.
Cautions
* Delays to shipping times may occur depending on the order status, the supply of materials, manufacturing process, etc
* Depending on the monitor settings, the colors actual products may appear differently.
*After a product arrives, returns and refunds will only be accepted if the product is defective upon arrival.
*If the number of orders is much more than the prediction, delivery may be delayed, or the orders exceeded may be cancelled.