【OUTLET SALE】Haterumaseito Sugarcane (Set of 3)
The Introduction of Haterumaseito Sugarcane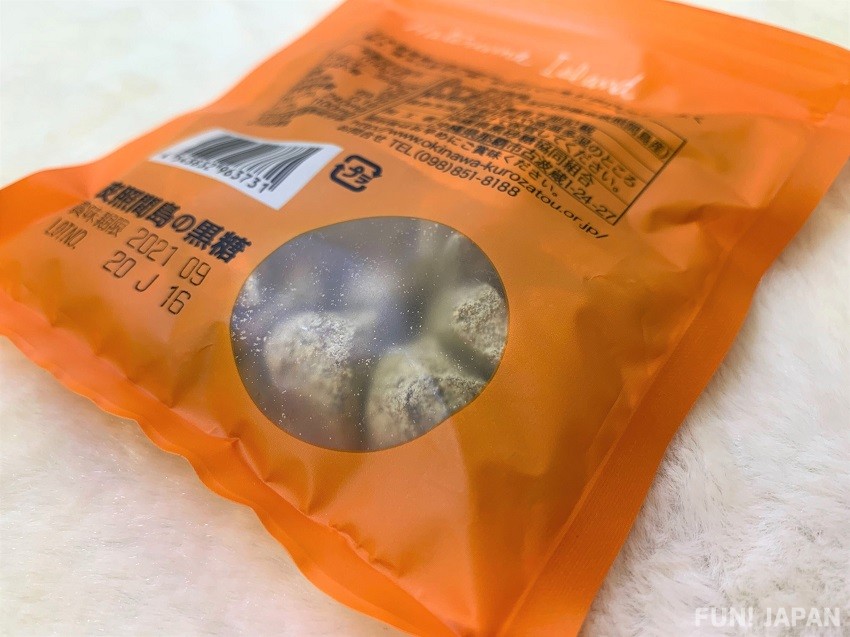 ※The date in the photo is for reference only
Okinawa Sugarcanes are sweet and slightly bitter, depending on where these treats come from, the sugarcane's taste, smell, and texture can change. Haterumaseito's sugarcanes have a great richness and plenty of taste. These sugarcanes are perfect as a sole snack during times when you're feeling like eating some sweets.
The Product Information of Haterumaseito Sugarcane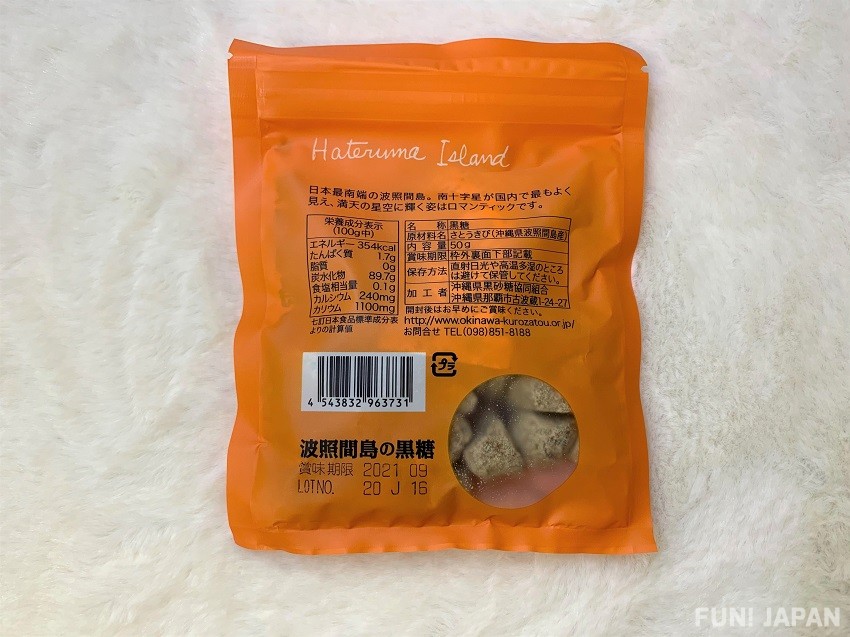 ※
The date in the photo is for reference only
Prefecture of Origin / Seller: Okinawa



Manufacturer: Haterumaseito Co., Ltd.
Ingredients: Sugarcane
Size / Capacity: 50g
Weight (Contents inc.): 60g
Expiry date: 2022/03
Estimated delivery date
Any time from the middle towards the end of the following month after your purchase is made.
Cautions
* Delays to shipping times may occur depending on the order status, the supply of materials, manufacturing process, etc

* Depending on the monitor settings, the colors actual products may appear differently.
*After a product arrives, returns and refunds will only be accepted if the product is defective upon arrival.
*If the number of orders is much more than the prediction, delivery may be delayed, or the orders exceeded may be cancelled.