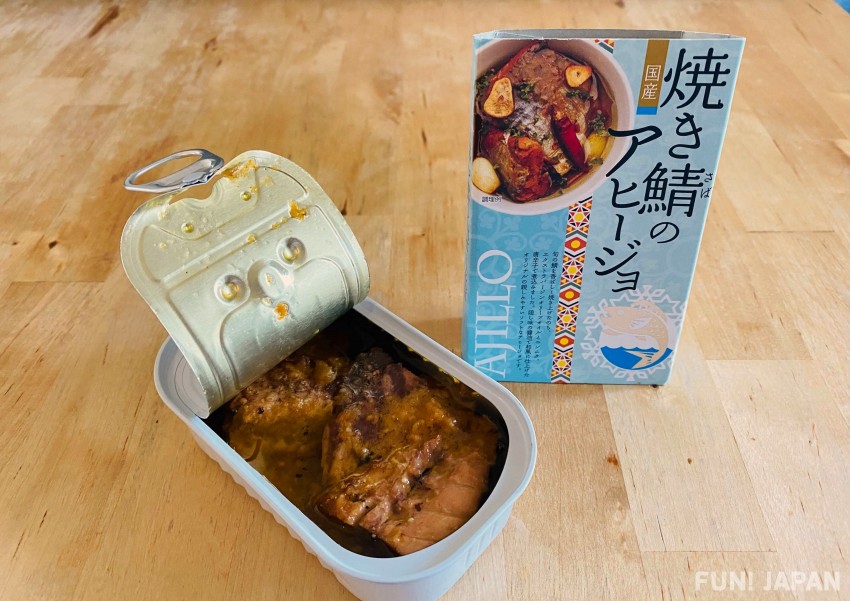 The Introduction of Grilled mackerel ajillo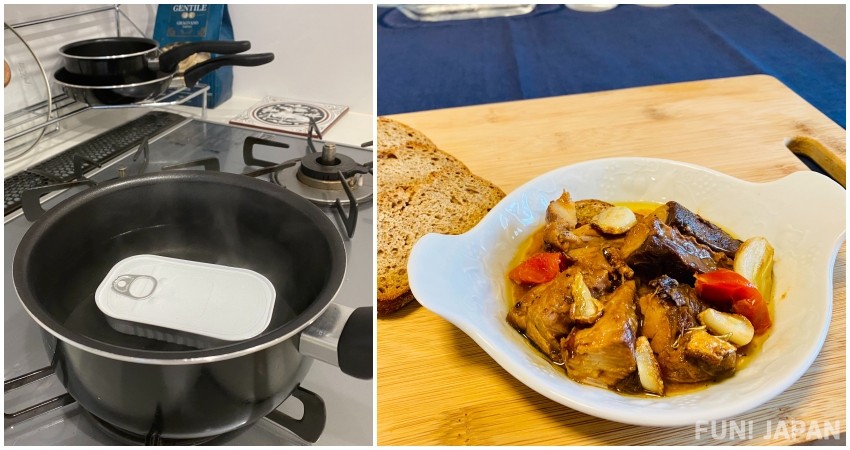 From autumn to winter seasonal mackerel with plenty of fat is being used, which was landed at Choshi Port in Chiba Prefecture. The base of the oil is garlic and pepper. Extra virgin oil with a delicate scent. Furthermore, it is a very familiar Ahijo that is original to Takagi Shoten and finished in Japanese style with soy sauce with a hidden taste. Of course it goes well with bread! It goes well with alcohol such as beer and wine.
The Product Information of Grilled mackerel ajillo
Producing area: Ibaraki Prefecture
Manufacturer name: Takagi Shoten
Ingredients: mackerel (made in Japan), olive oil, sugar, garlic, soy sauce, chicken bouillon powder, starch, pepper, white pepper, (some include wheat, mackerel, soybeans, chicken)
Weight: 70g
Expiry date: 2023/9/28
Estimated delivery date
Any time from the middle towards the end of the following month after your purchase is made.
Cautions
* Delays to shipping times may occur depending on the order status, the supply of materials, manufacturing process, etc.
* Depending on the monitor settings, the colors actual products may appear differently.
*After a product arrives, returns and refunds will only be accepted if the product is defective upon arrival.
*If the number of orders is much more than the prediction, delivery may be delayed, or the orders exceeded may be cancelled.