FUJIUTSUSHI Mt. Fuji Glass 1211-04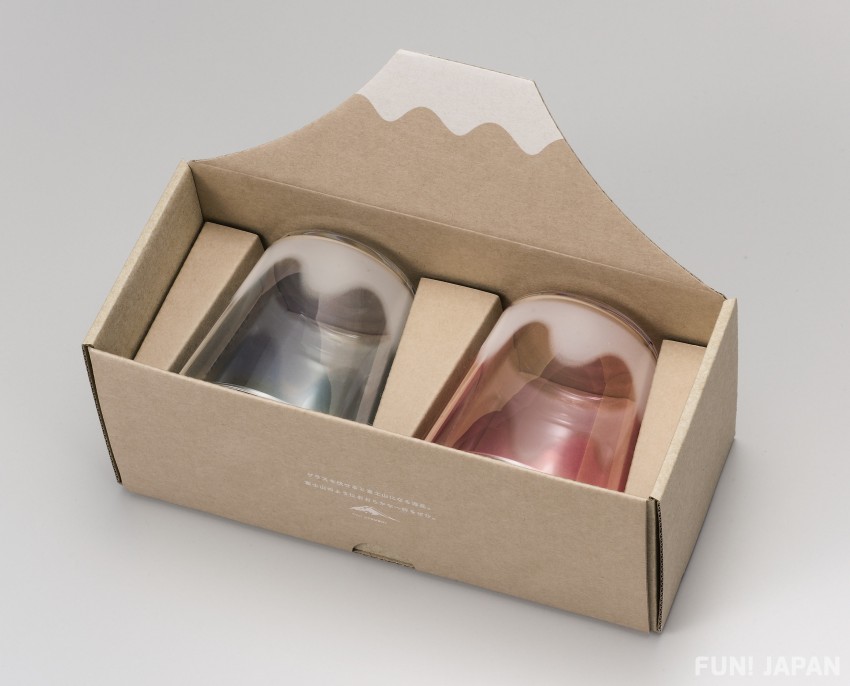 A design that looks like Mt. Fuji when the glass is placed face down. A beautifully processed glass with a sense of transparency. This time, we sell two pieces, one pink and one light blue, as a set. The box can be used for storage or as a gift. A very unique glass set.
FUN! JAPAN EDITORS' VIEW
Popular Mt. Fuji motif glass
The box is also characteristic, making it a perfect gift
High quality Made in Japan product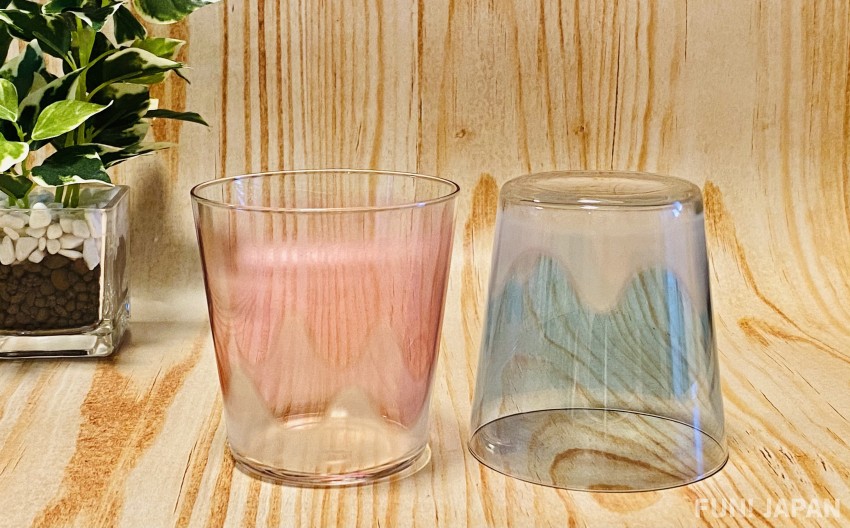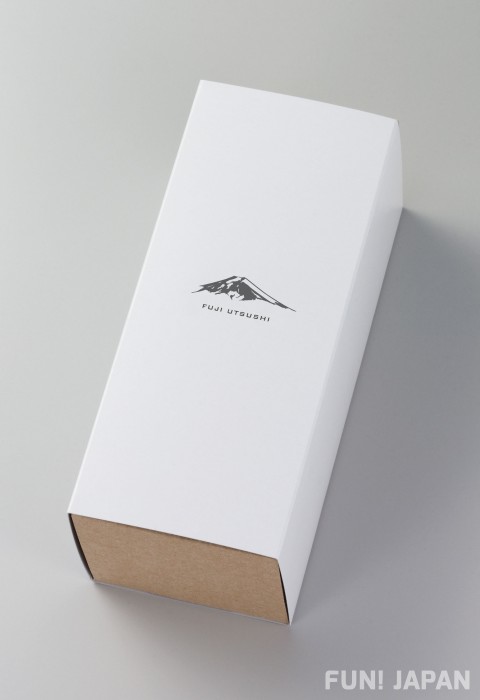 Product Information
Size: Maximum diameter 83mm Mouthpiece diameter 83mm Height 85mm
Capacity: 300 ml
Made in Japan
Made by Ishizuka Glass Co., Ltd.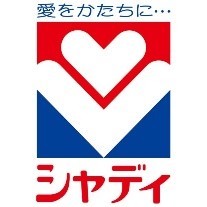 *Timing and amount of production lots may vary by product. Final product may differ partially in design from what is shown.

*Since all products are handmade, products may vary and have some differences from what is shown. All products are made new and are unused, but please understand before placing an order.
* Delays to shipping times may occur depending on the order status, the supply of materials, manufacturing process, etc.
* Depending on the monitor settings, the colors actual products may appear differently.
*After a product arrives, returns and refunds will only be accepted if the product is defective upon arrival.
*If the number of orders is much more than the prediction, delivery may be delayed, or the orders exceeded may be cancelled.
Estimated delivery date
We will ship items by the sequential order from the end of the month following the month of purchase.
However, if there are many orders, additional production will be required and shipping may be delayed.