Chuoken Senbei Hanairo Shion (1 Set 24 bags)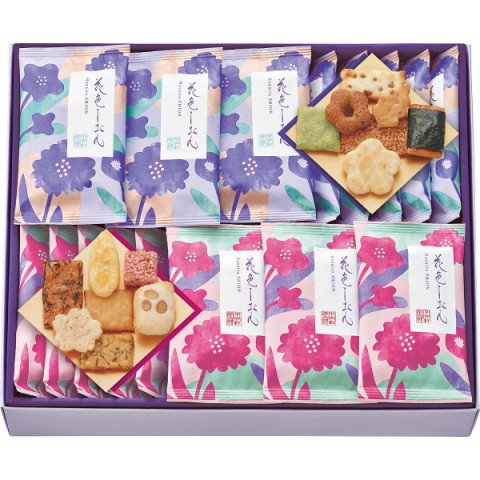 The Introduction of Chuoken Senbei Hanairo Shion (24 bags) 30S
Assorted unique protagonists with different tastes and textures.
The Product Information of Chuoken Senbei Hanairo Shion (24 bags) 30S
 Contents:
Mauve x 12 bags
Light red x 12 bags
Specific raw materials, etc .:
Shrimp, wheat, buckwheat, eggs, peanuts, almonds, sesame, mackerel, soybeans, chicken
* Allergens: eggs, wheat, buckwheat, peanuts, shrimp, mackerel, soybeans, chicken, sesame, almonds
* In a fancy box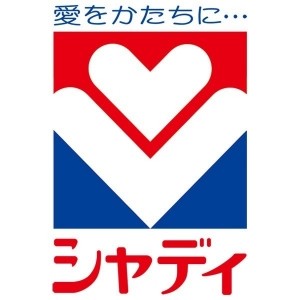 Estimated delivery date
Any time from the middle towards the end of the following month after your purchase is made.
Cautions
* Delays to shipping times may occur depending on the order status, the supply of materials, manufacturing process, etc
* Depending on the monitor settings, the colors actual products may appear differently.
*After a product arrives, returns and refunds will only be accepted if the product is defective upon arrival.
*If the number of orders is much more than the prediction, delivery may be delayed, or the orders exceeded may be cancelled.