【Campaign】Lemo Can Hokkaido Scallop (Set of 3) 1109-71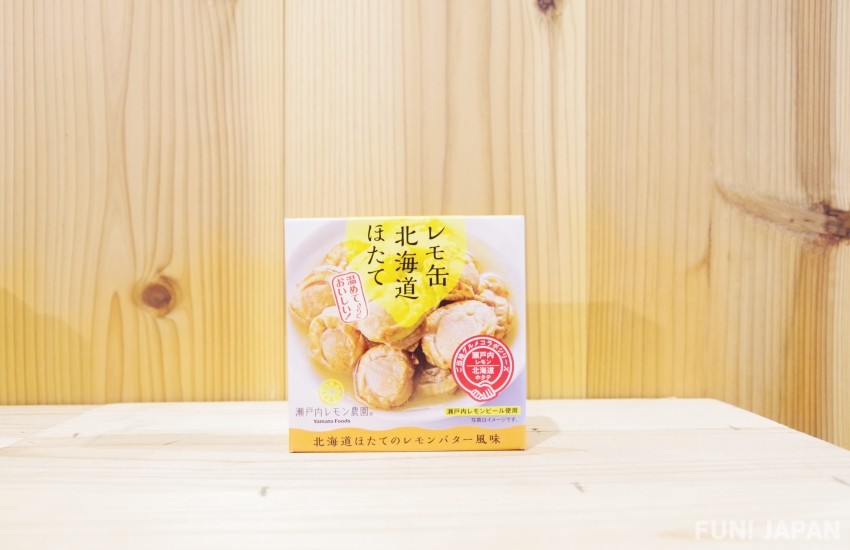 ~1 Year Anniversary~ Popular Items Special Offer
※During the campaign, this product will be departed from Japan within 2 weeks after order confirmed.
※The estimated shipping time is about 1-2 weeks for the shipping company to deliver the product after departure from Japan.
※Please note that the campaign is limited in quantity and may end without advanced notice. 
The Introduction of Lemo Can Hokkaido Scallop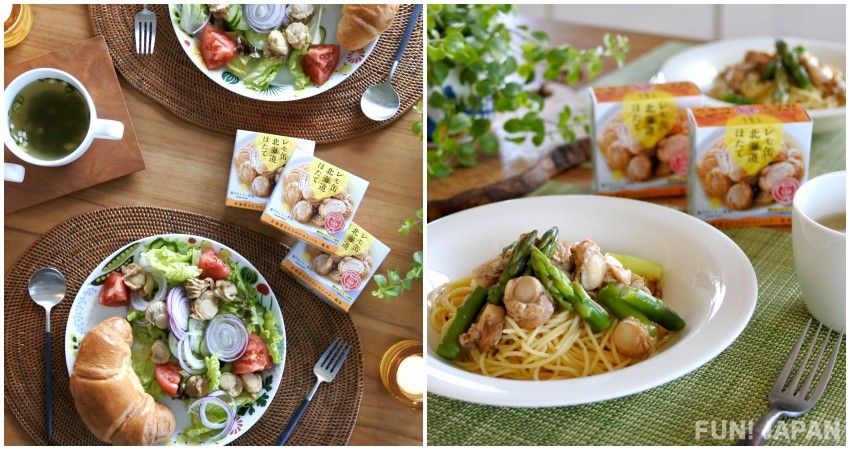 Lemons from Hiroshima prefecture and scallops from Hokkaido go great together! It has a butter flavor and richness, so it is easy to use as it is, as well as for arranging dishes.
The Product Information of Lemo Can Hokkaido Scallop
Producing area: Hiroshima Prefecture

Manufacturer name: Yamato Foods
Ingredients: Hotate (from Hokkaido), salt lemon (lemon peel, lemon juice, salt), edible flavor oil, scallop extract, lemon juice, rapeseed oil, salt, spices, butter / fragrance, (some include milk and soybeans) )
Weight: 40g
Cautions
* Delays to shipping times may occur depending on the order status, the supply of materials, manufacturing process, etc.
* Depending on the monitor settings, the colors actual products may appear differently.
*After a product arrives, returns and refunds will only be accepted if the product is defective upon arrival.
*If the number of orders is much more than the prediction, delivery may be delayed, or the orders exceeded may be cancelled.