【Premium Gift Set】D BY DADWAYA Super Soft Gauze Blanket 1023-01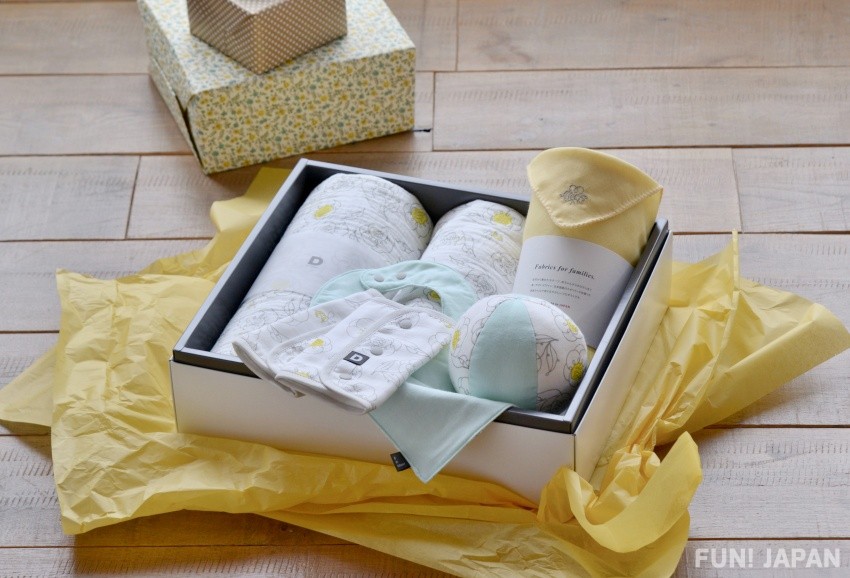 When it comes to choosing a product that is going to be directly touching your baby's or family member's skin, you want it to be something that is safe and reliable. The "D BY DADWAY Premium Gift Set" is a Japan-made gauze gift set that has been carefully made by skilled craftsmen. It's a highly recommended item as a present for the baby of new parents.
FUN! JAPAN EDITORS' VIEW
Japan-made gauze that's soft to the touch
Recommended as a gift for newborns
It has been made with precision, skill, and attention to detail
A Soft Touch only Delicate Work can Produce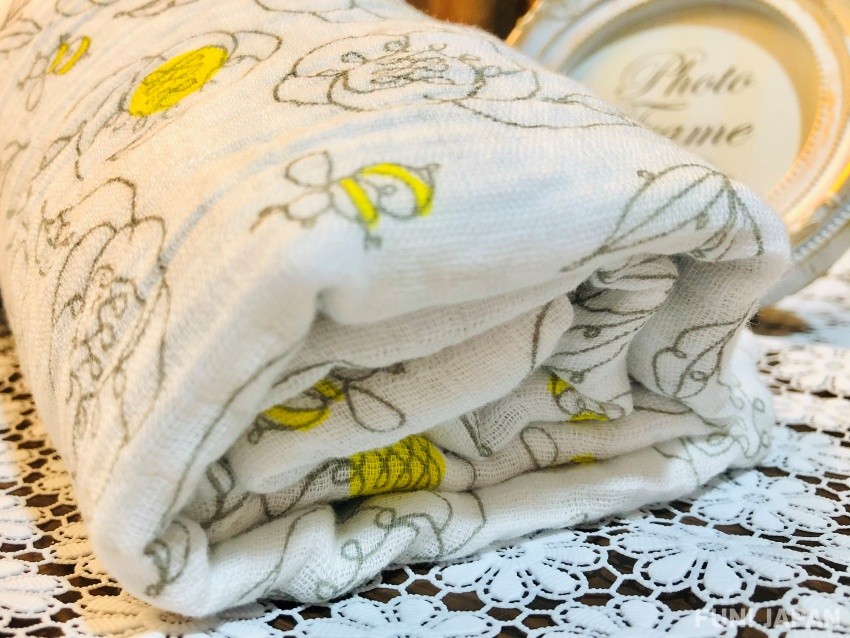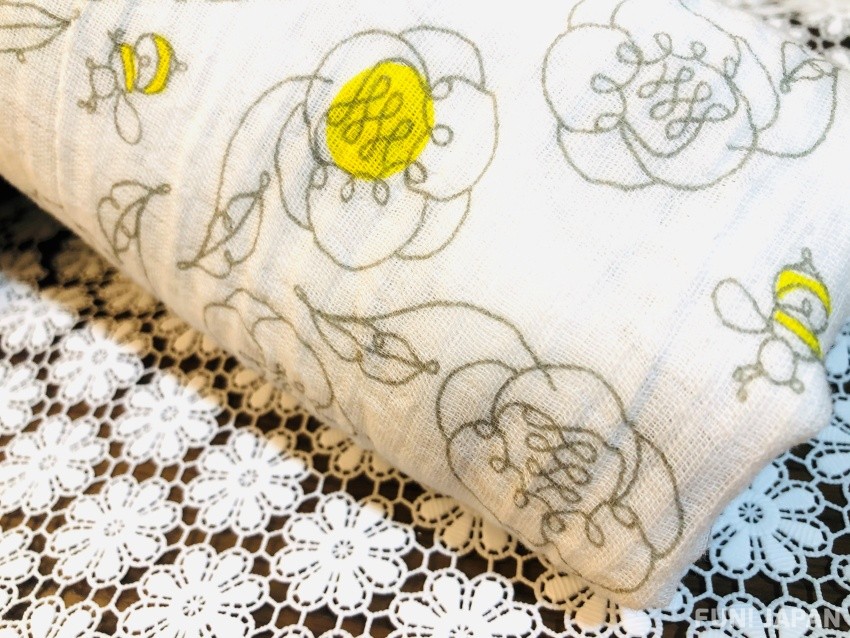 Created with precision and delicacy at a textile mill​ in Aichi Prefecture with over 90 years of history since its establishment. This high quality product, made in Japan, is created through the perfect combination of modern and traditional manufacturing methods. Thanks to this manufacturing method, the end product is something with high air-permeability and water absorbance allowing both air and liquids alike to pass through it with ease. The more it is washed, the more air can get into it, increasing its softness, and this Japan-made gauze blanket fits to your skin the more it's used. The material itself is premium and thick, allowing for a long life of loved use. This product has the class 1 international label from OEKO-TEX "OEKO-TEX Standard 100" which means it is safe even if a baby chews it or puts it into their mouth thanks to it not using any harmful chemicals during production.
A Gift Enjoyable by All
With the ever-popular gauze scarf included, this amazingly useful gift set includes a bib, ball, handkerchief, and a belt cover. The design is a refined textile that both parents, babies, and family members alike can use and love. The scarf especially can be used not only to wrap a baby within, but as the parent's scarf. We especially recommend this set to people who are thinking "I can't figure out what to give as a gift to new parents" or "I want something the parents and baby will really love". There are 4 unique textile designs to choose from with this gift set.
Gauze Scarf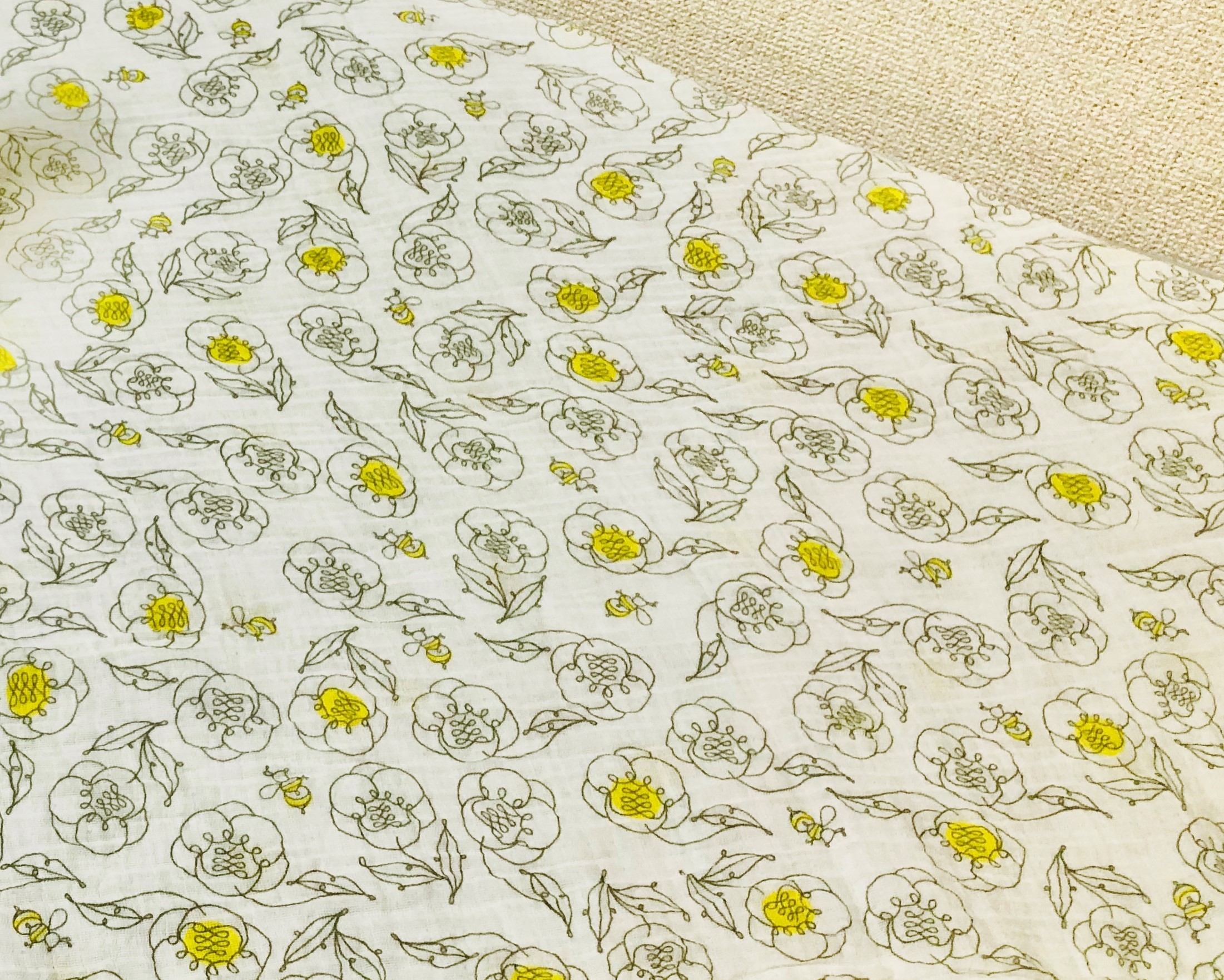 Gauze Handkerchief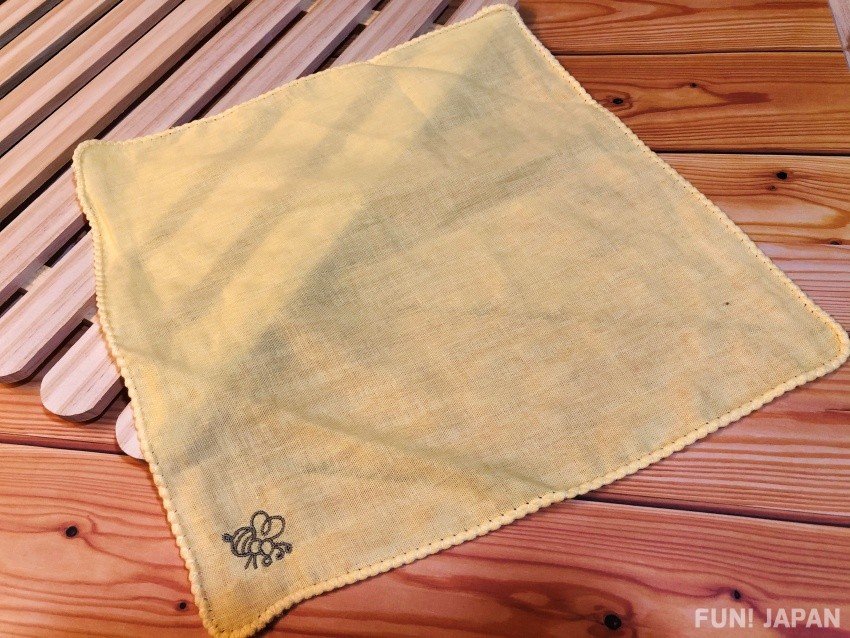 Soft Gauze Ball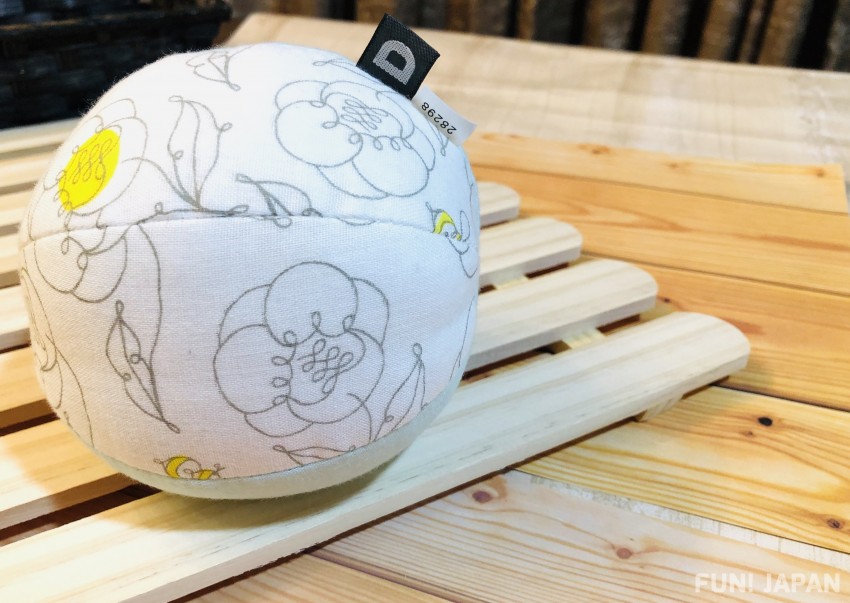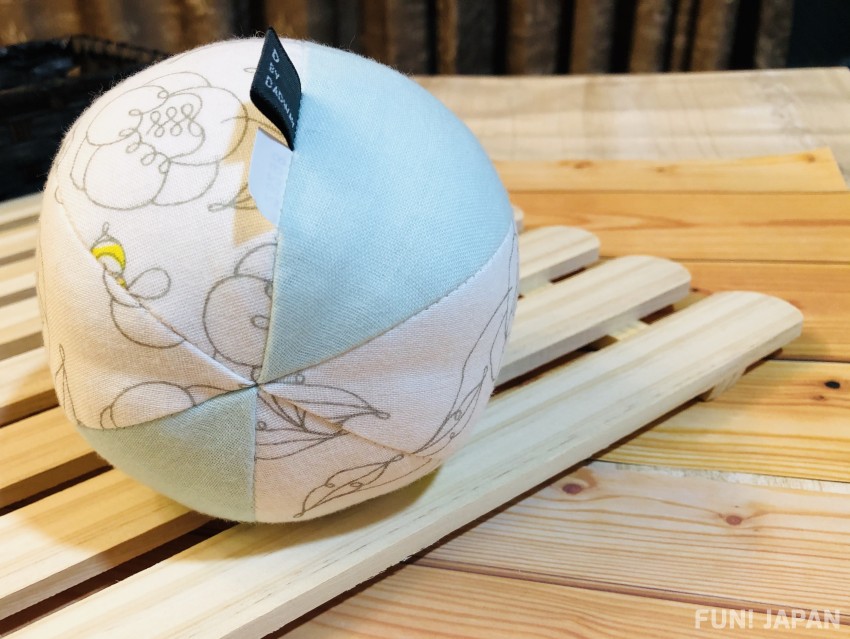 Belt Cover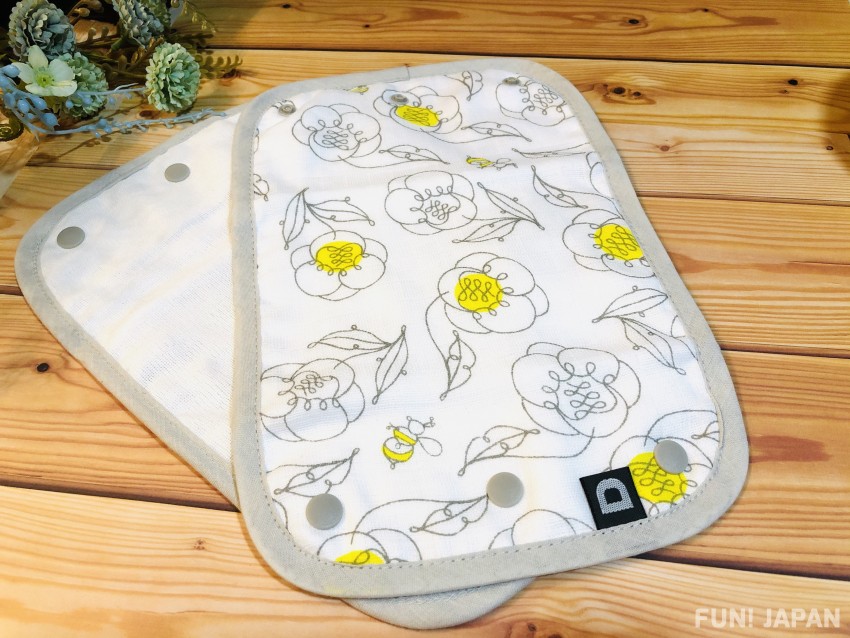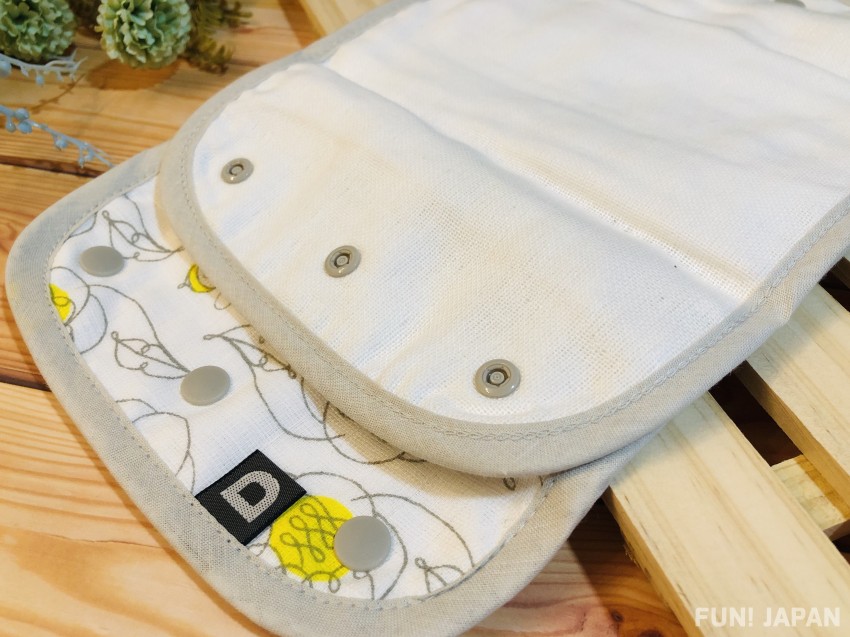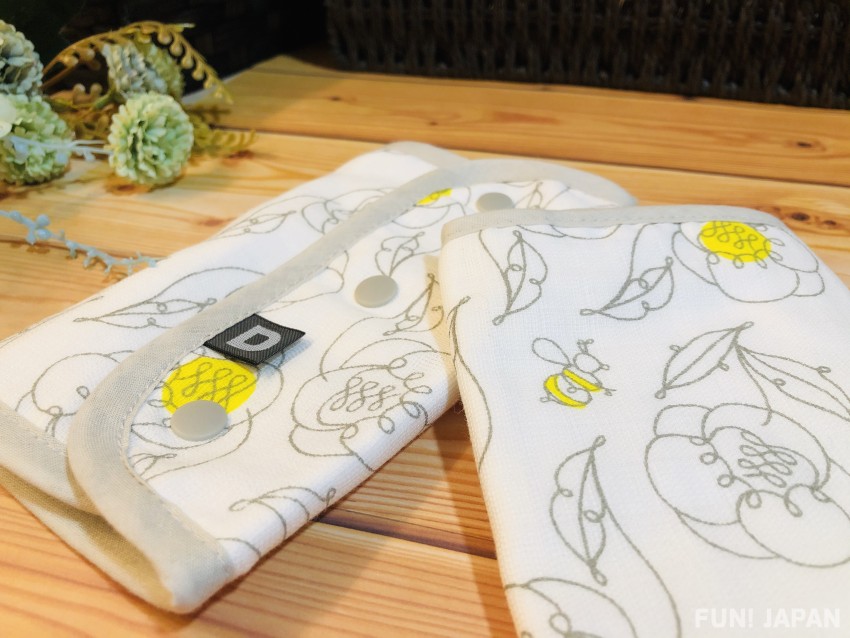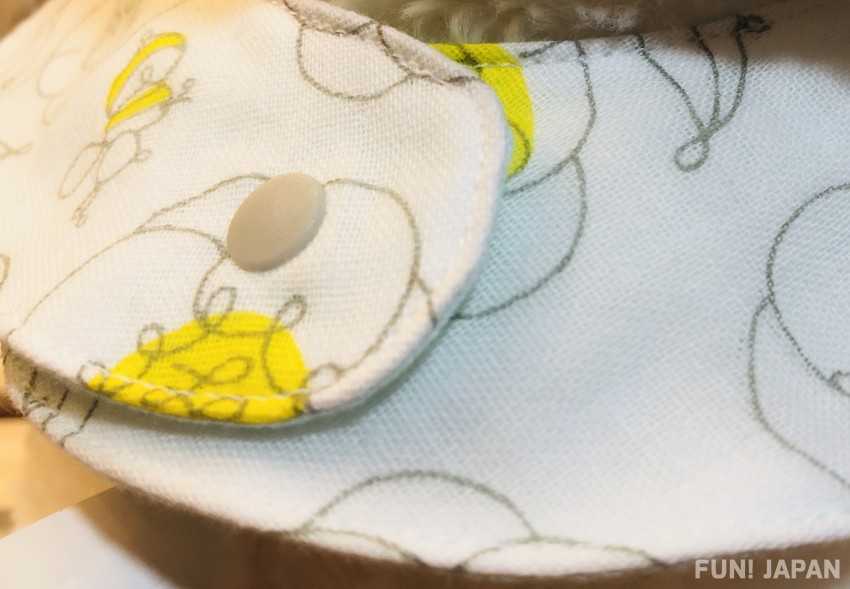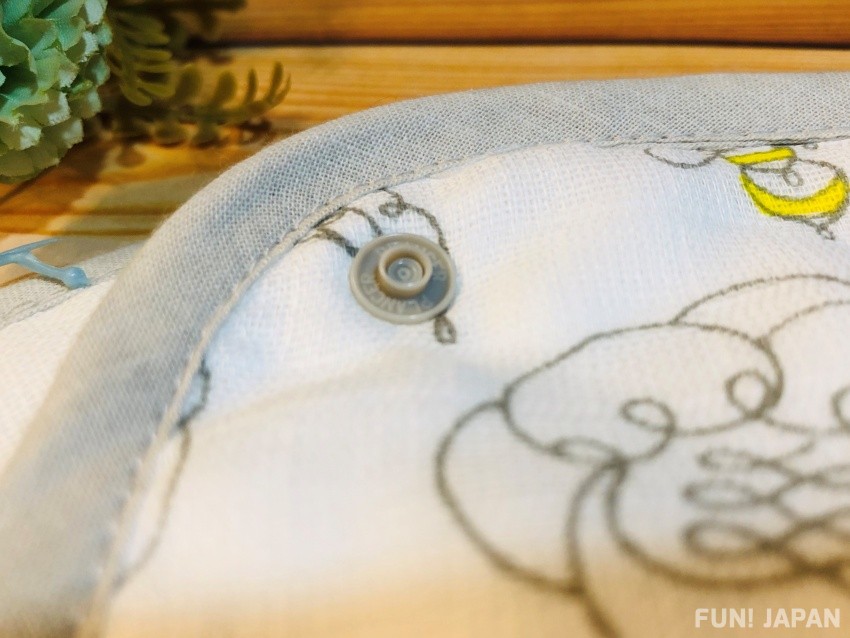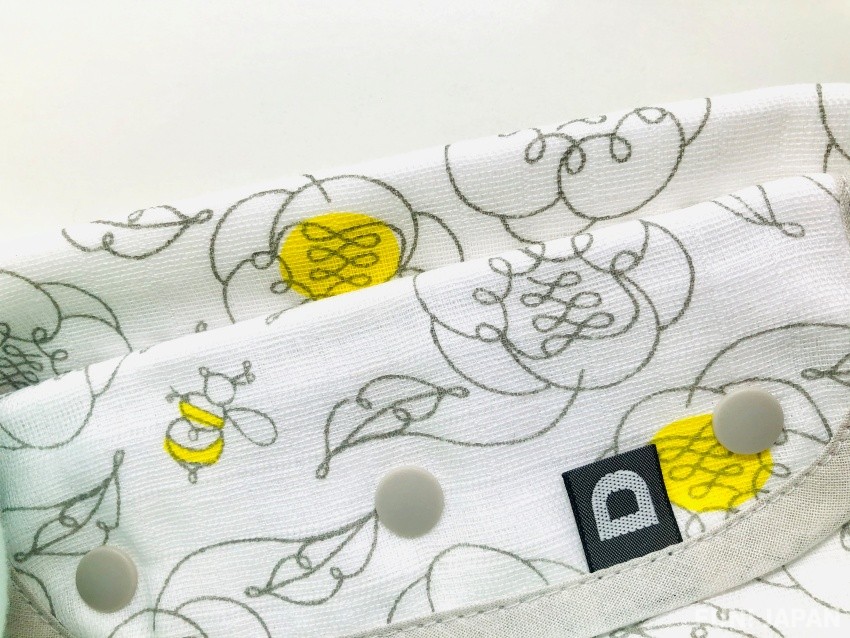 Pocket Gauze Bib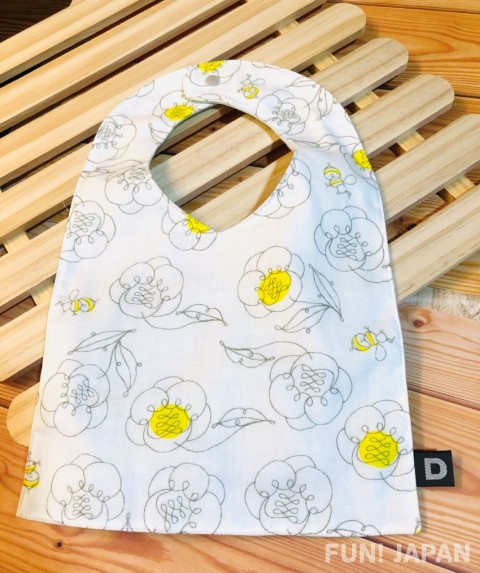 Diameter of 9.5cm when the button is fastened.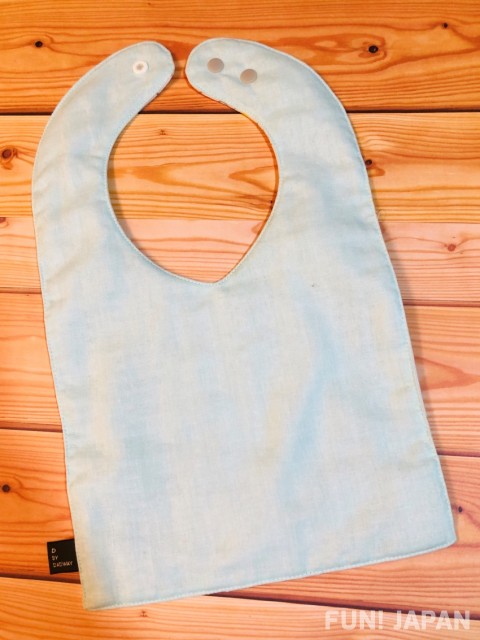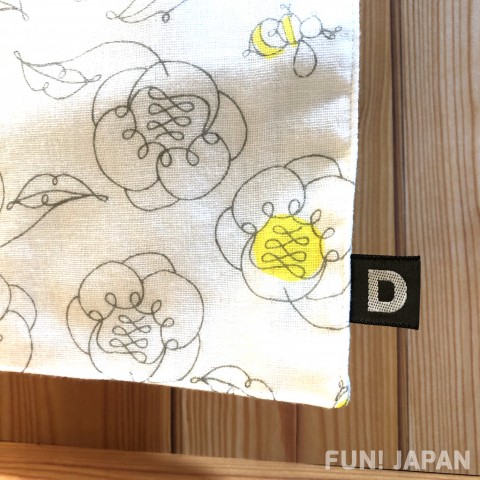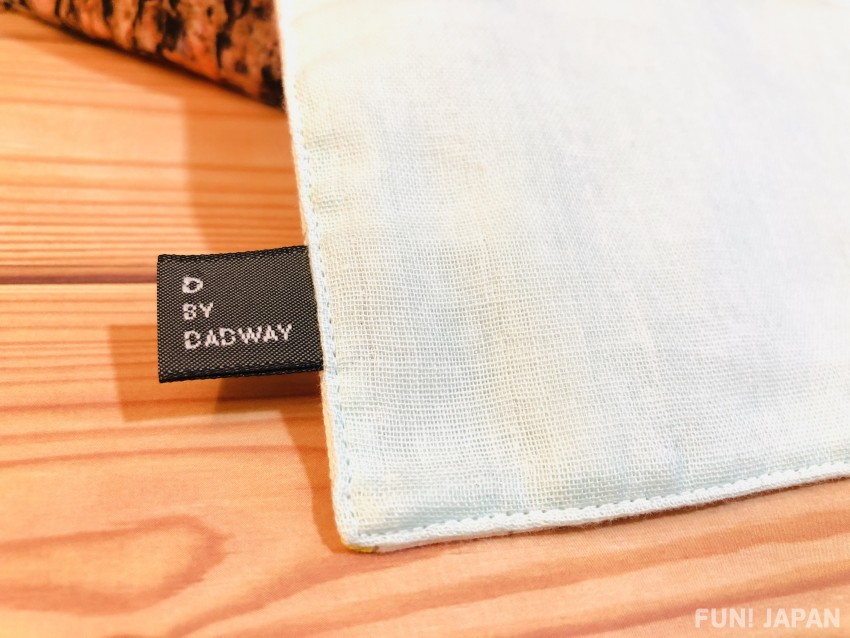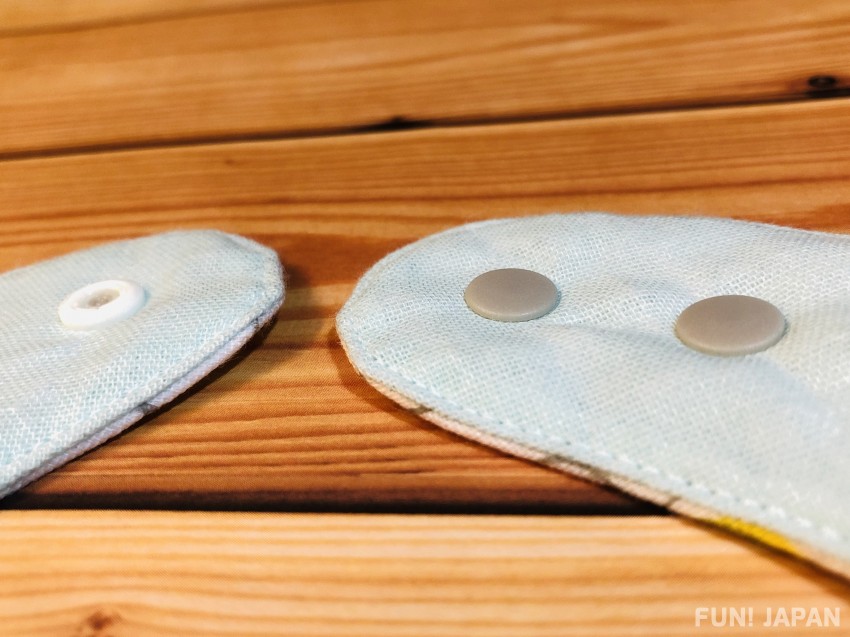 D BY DADWAY - Precise Production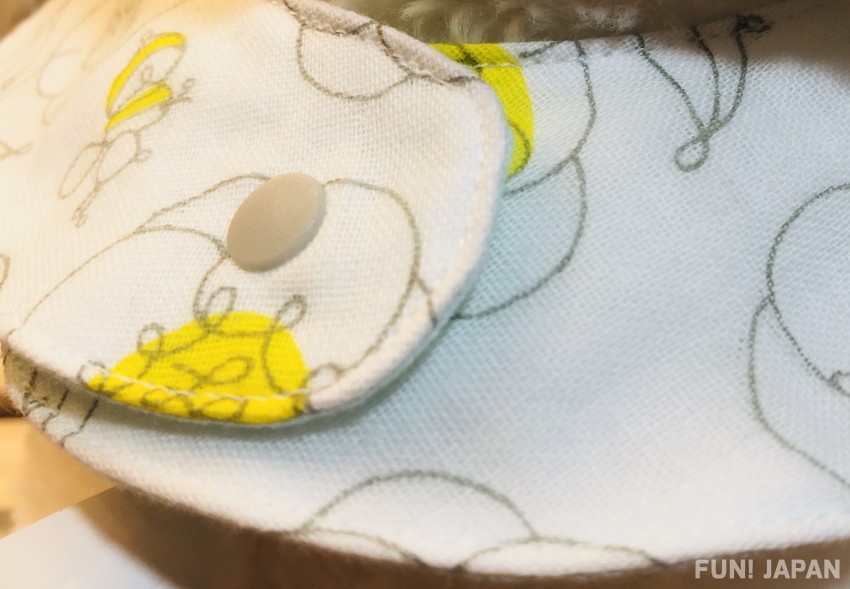 D BY DADWAY is a world-wide known textile design label that creates products aimed towards infants born from "DADWAY". These products, made from craftsmen with an abundance of experience have a theme of "Sense of Wonder" and contain designs of flowers, animals, and other nature-themed items as their motif. Their most characteristic feature is their universal designs that can be used and loved by babies, parents, and family members alike. As a label based around infants, they have a safe and secure product lineup allowing for no worry when it comes to dangerous chemicals and other such products being used in manufacturing. It is because they pay such close attention to these details that all of their factories both domestic and foreign are securely managed and aim to create precise and refined products.
2 Unique Textile Designs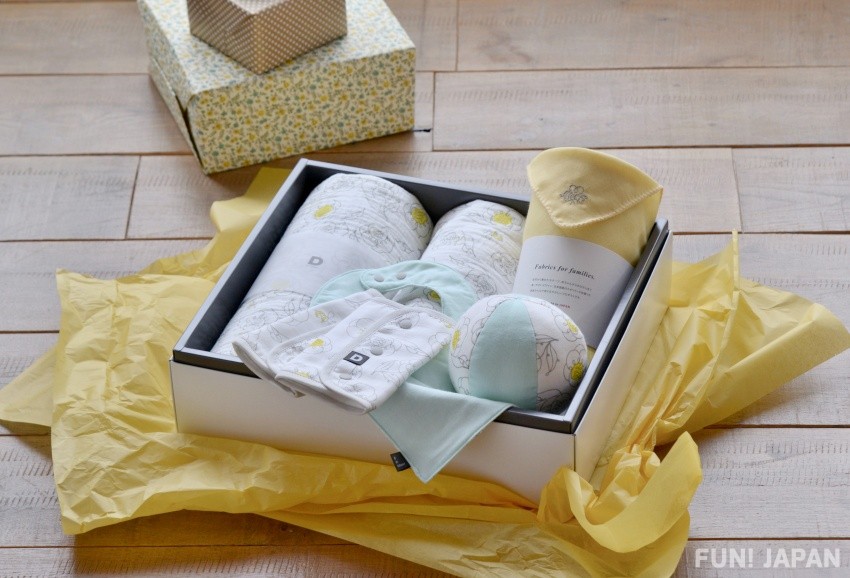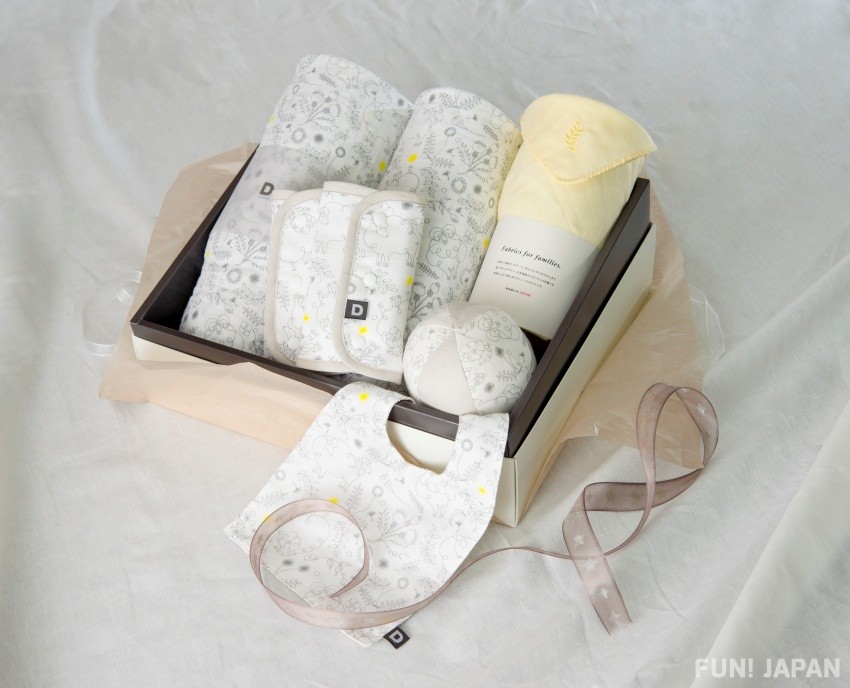 Set Information
Gauze Scarf:W118×H118cm

Pocket Gauze Bib:Neck-radius 27・29cm(2-step)
Soft Gauze Ball:Diameter 12cm
Gauze Handkerchief:W28×H28cm
Belt Cover:W23×H16cm
Made in Japan

Made by D BY DADWAY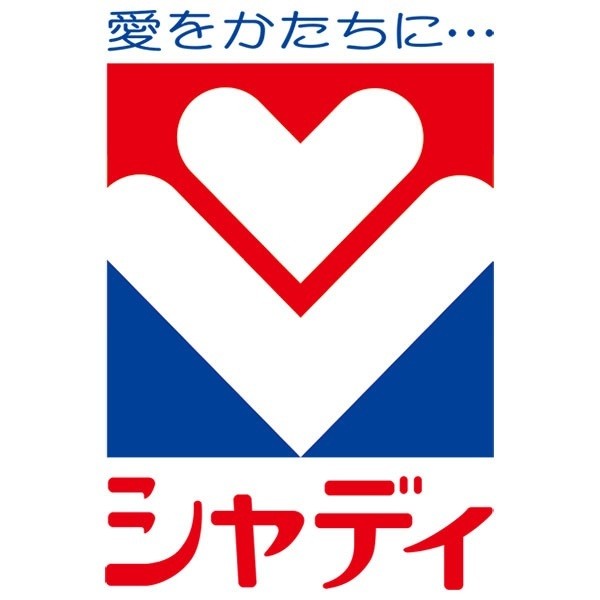 *This product is a on demand product. Regardless of whether the funding goal is reached, the product will be delivered. If the funding goal is reached, all those who have purchased the product will receive a 1000-yen coupon that can be used from their next purchase.

*Timing and amount of production lots may vary by product. Final product may differ partially in design from what is shown.
*Since all products are handmade, products may vary and have some differences from what is shown. All products are made new and are unused, but please understand before placing an order.
* Delays to shipping times may occur depending on the order status, the supply of materials, manufacturing process, etc.
* Depending on the monitor settings, the colors actual products may appear differently.
*After a product arrives, returns and refunds will only be accepted if the product is defective upon arrival.
*If the number of orders is much more than the prediction, delivery may be delayed, or the orders exceeded may be cancelled.
Estimated delivery date
We will ship items by the sequential order from the end of the month following the month of purchase.
However, if there are many orders, additional production will be required and shipping may be delayed.