"Kitty-chan" as "Maneki Neko"?! Hello Kitty in furisode invites happiness all year round
As you may be familiar with "Maneki Neko" or the beckoning cat, but have you ever seen "Beckoning Hello Kitty"? Kitty's face and characteristic ribbon are still too cute! Furthermore, the appearance of wearing "furisode" kimono like Japanese woman never gets tired of even after seeing it many times. What's more, this Beckoning Hello Kitty is more than just a thing!
This time, an editor from Taiwan who is a big fan of Hello Kitty will explain why you should definitely get this "Beckoning Hello Kitty".
Reason①: Anyway, it's cute! Invincible cuteness attracts both adults and children
Kitty, who has been loved for many years, has become a representative Japanese doll beckoning cat! As usual, the cute face and the large ribbon are beautifully reproduced by the craftsmen. Beckoning Hello Kitty wears a traditional Japanese woman's kimono called "furisode". It has long sleeves and features a flashy color and pattern. Today, it is a formal dress often worn by young women during coming-of-age ceremonies and weddings.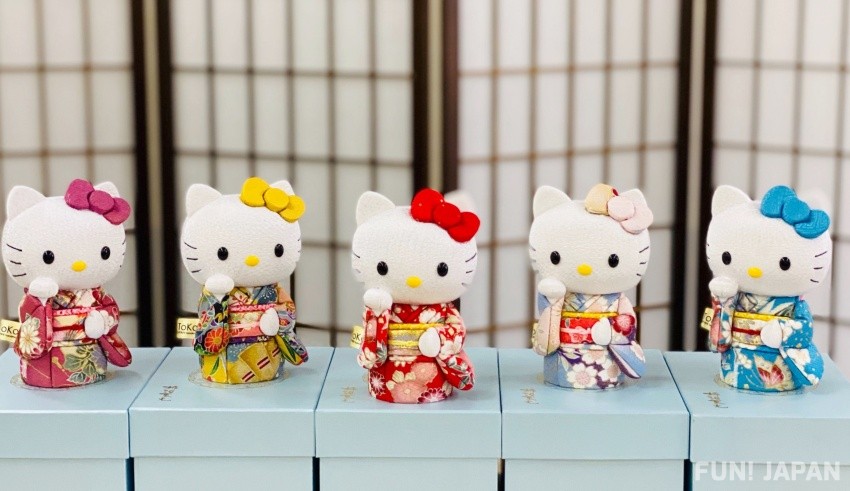 Not only the appearance but also the size is just right. See? The feeling of being wrapped in the palm of my hand like this, I want to cherish it even more! It's not a pottery, so it's not heavy at all, and it's safe for children to carry. In addition, there are 5 colors, "red", "blue", "purple", "peach", and "yellow", and each ribbon and furisode color is different, so you can choose according to your favorite color and room atmosphere!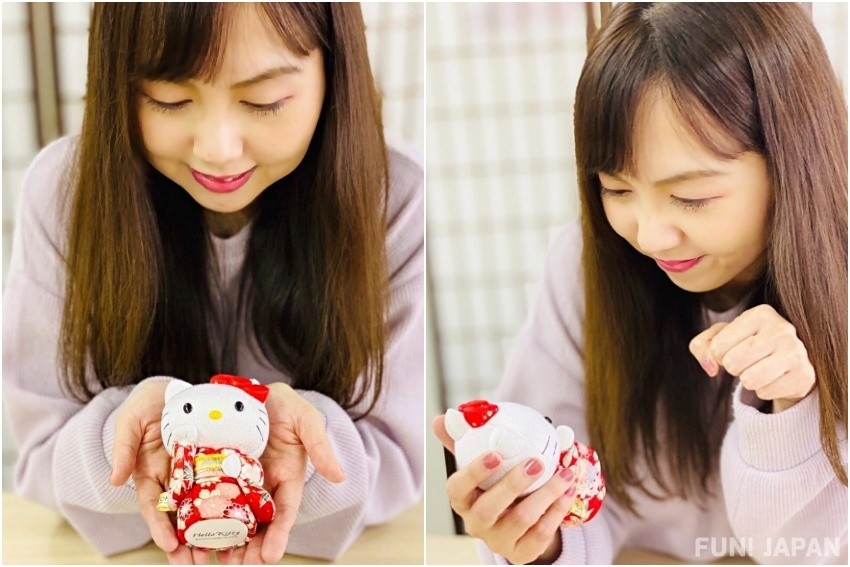 Reason②: A gem that feels the warmth of craftsmen with delicate manual work
The cloth is called "Kimekomu" because it was engraved with thin grooves in the folds of the costume and the boundary of the piece of cloth. Its origin is the Kimekomi doll, which was born in Kyoto in the Genbun era (1736-41) about 280 years ago, and the technique of making the doll was transmitted to Edo, and the "Edo Kimekomi doll" was born.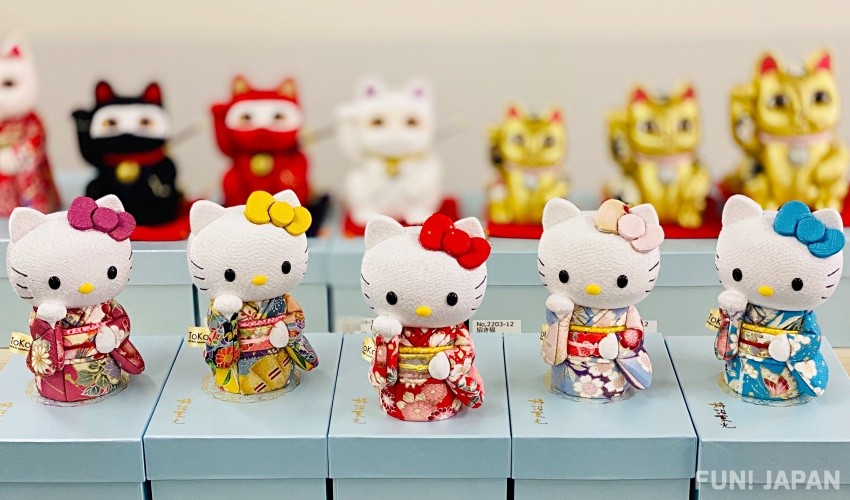 There are countless Hello Kitty products in the world, but the reason why I was attracted to this Beckoning Hello Kitty was that it was made by a craftsman of the Edo Kimekomi Doll Studio "Kakinuma Doll". The second generation, KAKINUMA Toko, is a traditional craftsman who has won numerous awards for making original dolls. In addition, there are various original Maneki Neko series, which are attracting a lot of attention.

Each piece is hand-crafted by a craftsman, and every detail is carefully made, such as Kitty's facial expressions and gestures, naturally hanging sleeves, obi-musubi, and obi-shime. The patterns of the kimono are slightly different one by one, and you can enjoy it as a personality of each doll. With Beckoning Hello Kitty, you can feel the charm of Japanese traditional techniques and world-famous characters again, and it is truly an "illustrious collaboration"!
Reason③: Auspicious figurines that bring good luck
Since ancient times, "Maneki Neko" has been favored by many Japanese people as an auspicious figurine that brings good luck, thousands of customers, and prosperous business. In addition, the furisode worn by Hello Kitty has Japanese patterns such as chrysanthemums, cherry blossoms, plums, and peony that include the meaning of auspiciousness, making it even more powerful! When you decorate your room, the atmosphere changes, and the more you look at it, the more you become attached to it. Whether it's for home use or as a gift for someone special, it's a product that will surely please you!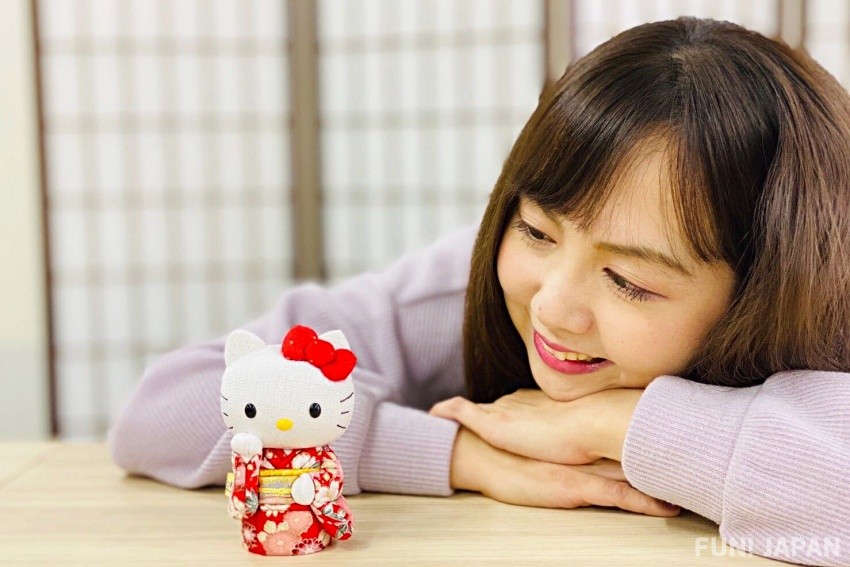 What do you think? Beckoning Hello Kitty is a rare gem, with a focus on how to make it, its design, its appearance, and the meaning of auspiciousness. We are about to enter a new year, but let's invite a lot of good luck next year with the Beckoning Hello Kitty!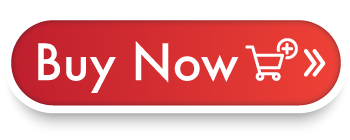 ---